Jan 2, 2014
UPDATE: JANUARY 2ND, 2014
---
Happy New Year everyone! We would be hoping it would be a new year free of surgeries, unfortunately not.
---
Our appointment with our neurosurgeon went well back in December. There were no positive changes with his Chiari but there were no negative ones either. So we will take it! Kaleb however has increased snoring and restless nights. On Kaleb's MRI scan our neurosurgeon noticed that Kaleb's adenoids are enlarged and that we need to see an ENT specialists.

He told us that Kaleb had very little airway and we needed to see the ENT (ear nose and throat) doctor to talk about his adenoids. Brian and I just looked at each other, here we go again. We did hear that a lot of cranio kids have problems with their adenoids, but so soon... Kaleb has already had four BIG surgeries within 12 mths. The doctors were worried about putting him under for test, now he needs to go out for another surgery. We know it's a common surgery that many kids have had but when is there an end to this.

Even just for a little bit... For Kaleb and for us... So we went and saw an ENT specialists and sure enough he advised to remove the adenoids since they are all the way up to his soft palette and rather large. The doctor also mentioned the little airway Kaleb had and was concerned about his sleep apnea. The doctor said that if we didn't go through with the surgery, that they would have to see him for check-ups. So Brian and I have some decisions to make. I just wanted to give everyone an update of whats going on.

So i guess there is always 2015 to shoot for, it's kind of crazy that we have been saying this since 2012. By the way Kaleb will start his flow studies some time in January, so we will keep everyone updated about those. Thanks for reading and Thank you for thinking of Kaleb.
Category: General
Posted by: lisabishop
---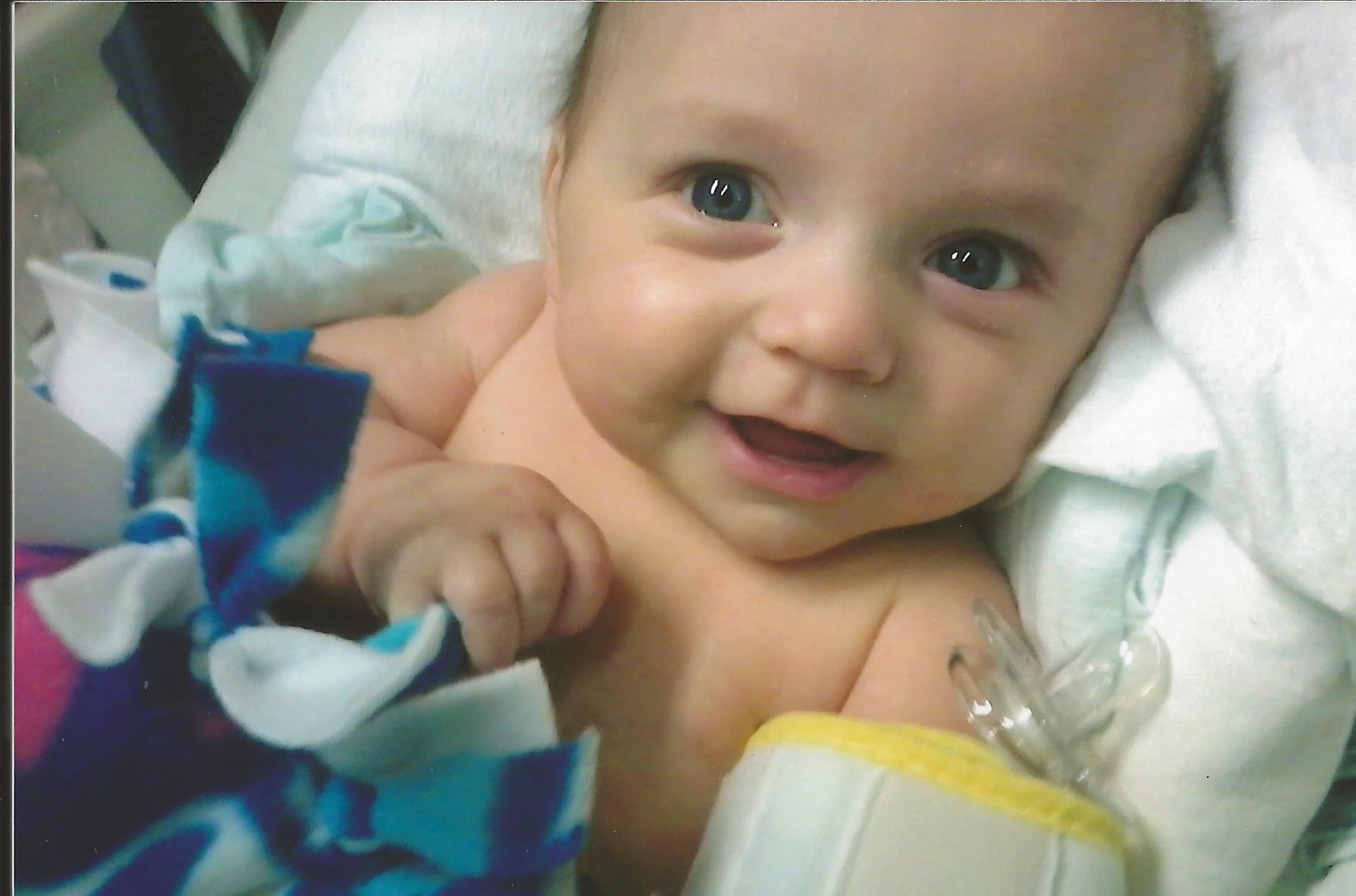 ---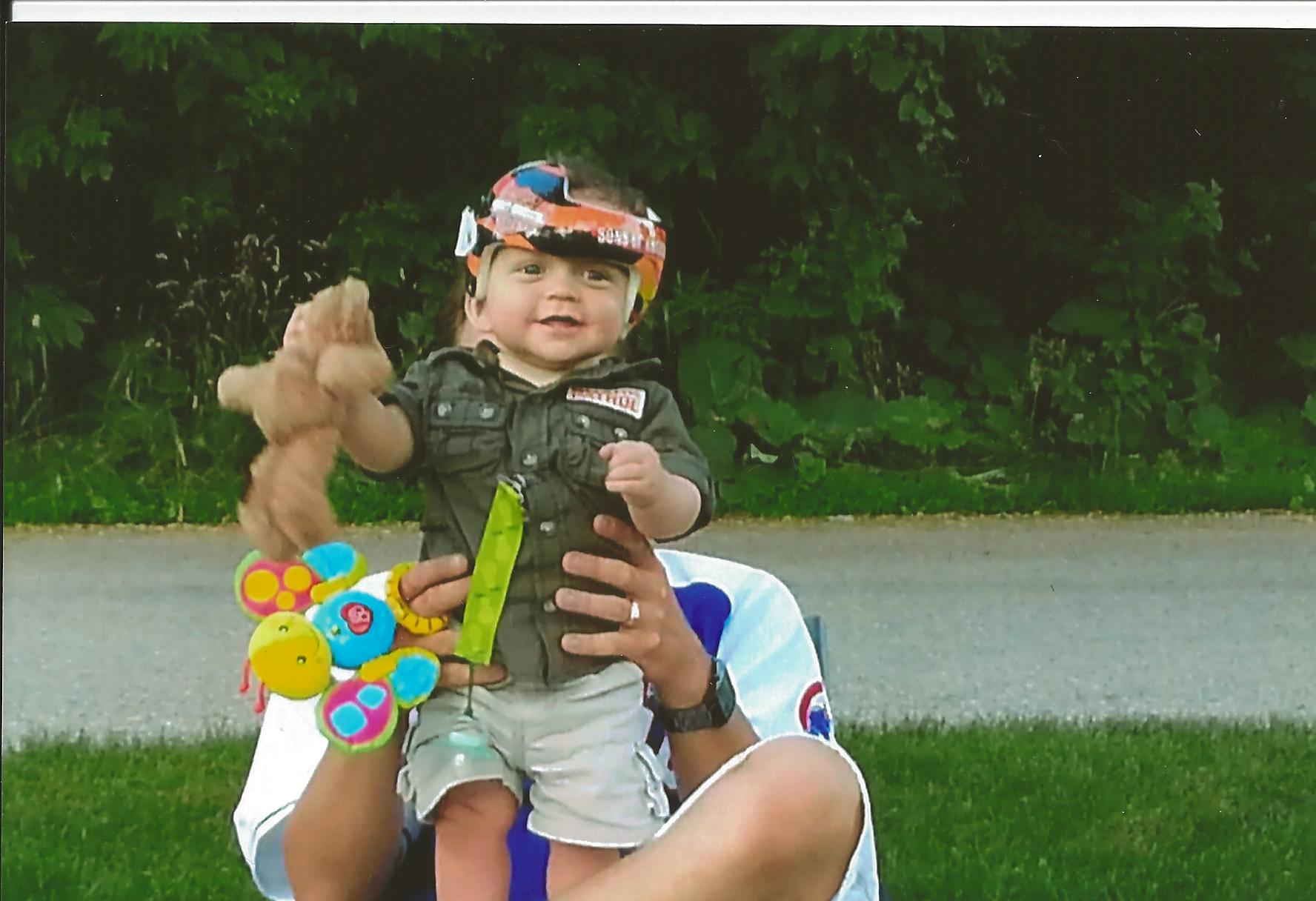 ---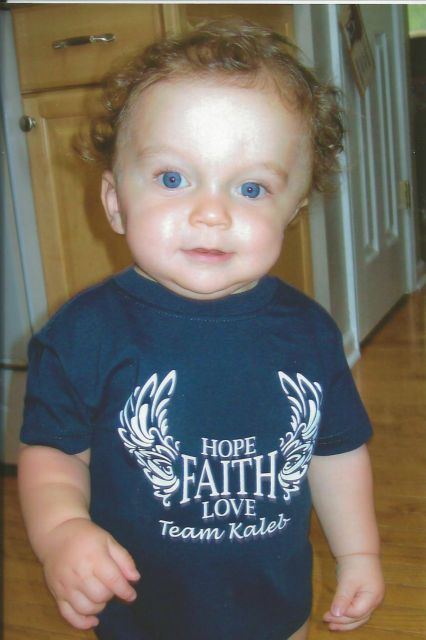 "God only gave you this life because he knew you were strong enough to live it"

"People are like stained glass windows. They all sparkle and shine when the sun is out. It is when the darkness sets in that HEROES are revealed, as their mesmerizing courage shines through from the light within" - Elizabeth Kubler-Ross
---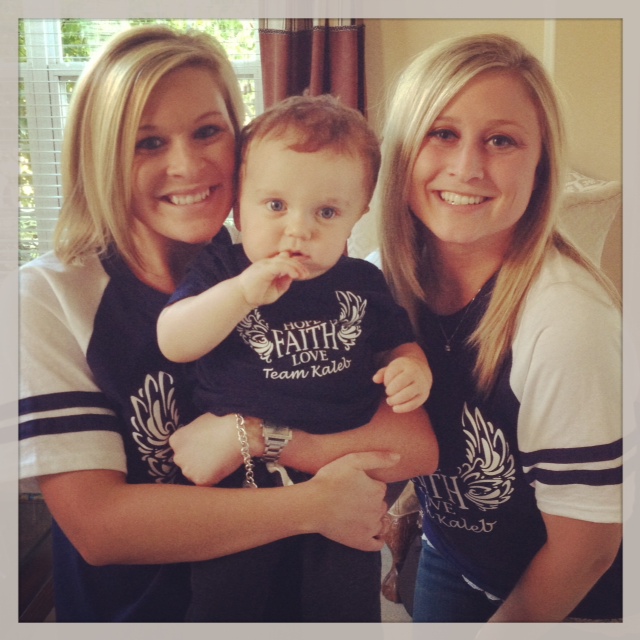 ---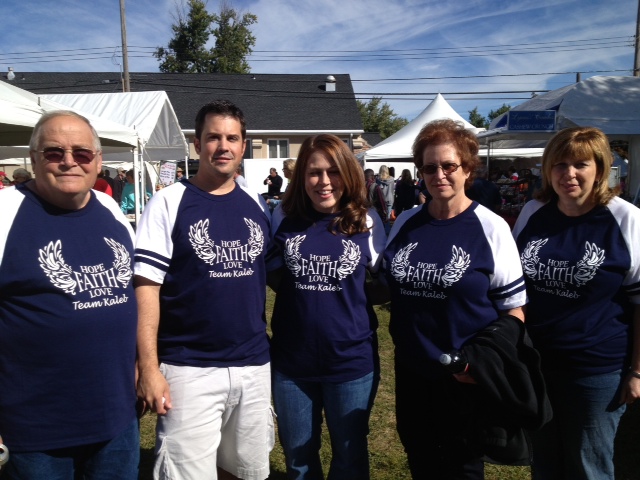 ---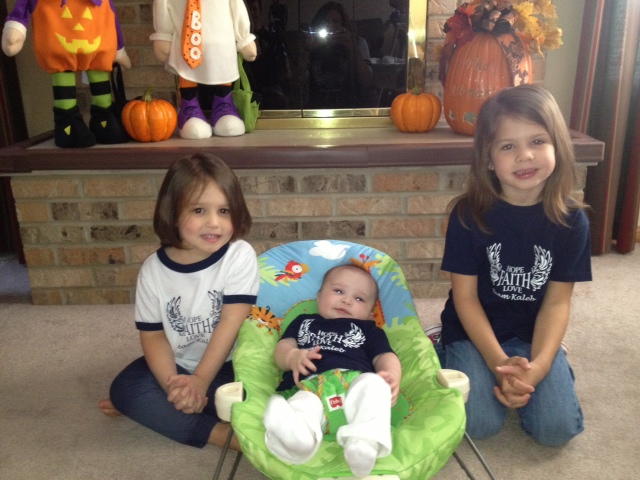 ---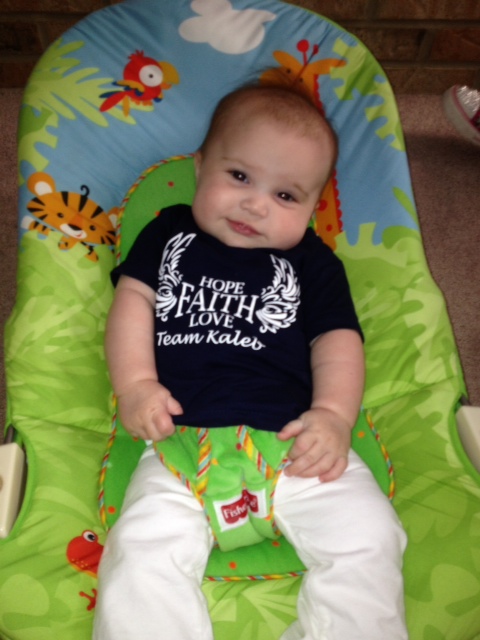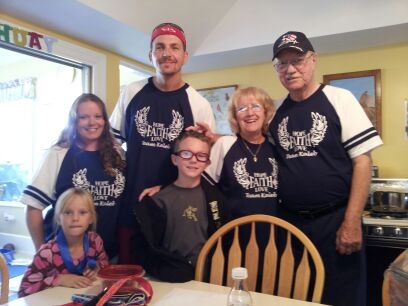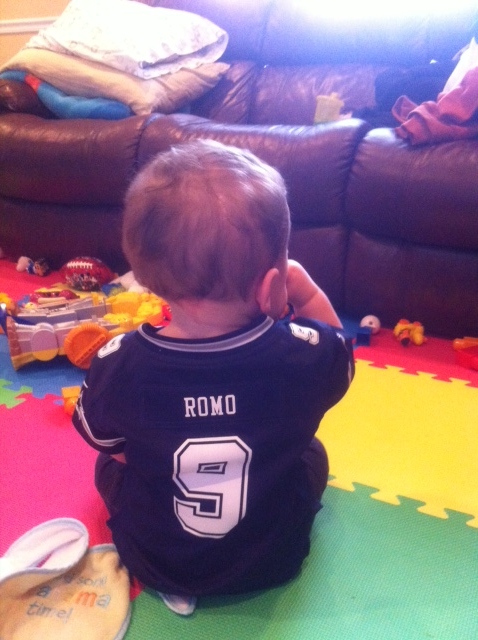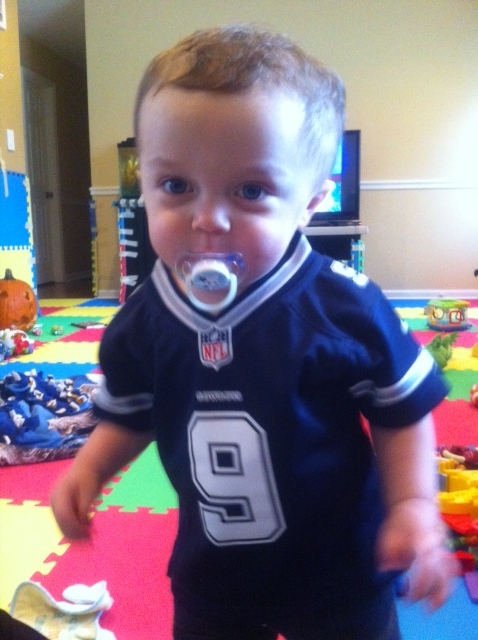 LOVE for Dallas!!!!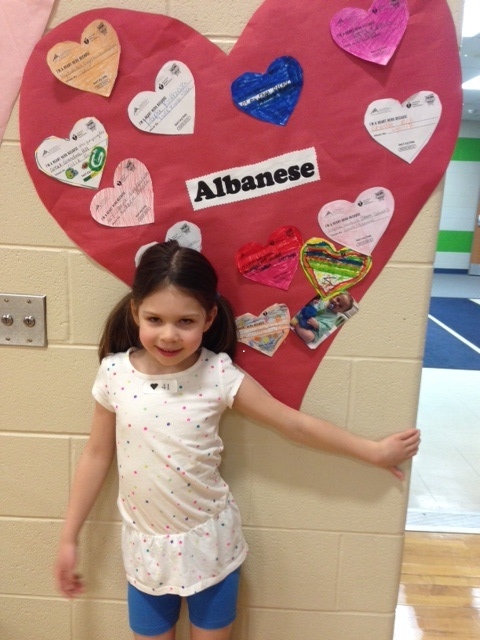 Our niece Haley next to Kaleb's heart on the wall at school