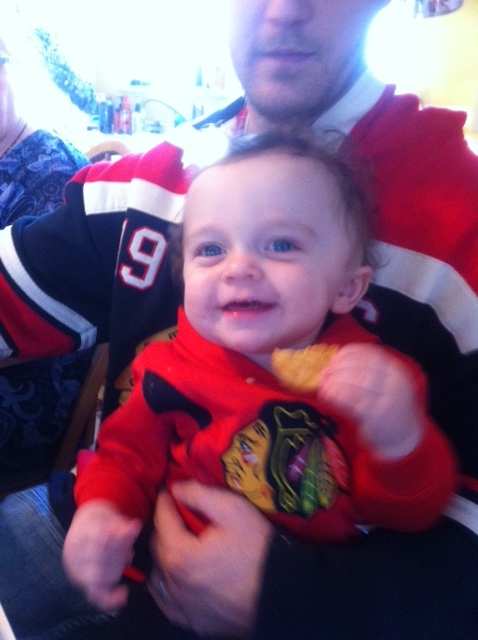 Hi everyone, sorry I haven't written in so long but things have been a little crazy. It is confirmed that Kaleb will be going in for surgery at Lurie Children's Hospital of Chicago for his 5th surgery. It will take place on Thursday February 13th, we don't know the exact time yet. We will find out for sure the day before, it's always the day before you get the details of everything going on.

Kaleb will need his adenoids taken out and tubes put in his ears. This is a way less invasive procedure compared to his other surgeries but is still however surgery and there are always risk with surgery. So please keep him in your thoughts and prayers, especially since Kaleb has been put under so many times in such a short period. Prayers are the best gift you can give Kaleb and we will take them gladly :-)

In another note..... We are sad to say that our beloved dog Gracie, who is just a 7yr old boxer, was diagnosed with cancer. Gracie will be having her surgery tomorrow, so fingers crossed that we get some kind of good news with her on Wednesday. Hopefully one day, all this craziness with settle down for us.

We will keep everyone updated about Kaleb and let you know the exact time he will be going in. Thank you for all your concerns and prayers, we REALLY APPRECIATE it!!! GOD BLESS!