Mar 12, 2014
UPDATE: MARCH 12TH, 2014
---
Alisha just told me today that she has been diagnosed with breast cancer.
---
I just received a phone call today from a long time childhood friend. Her name is Alisha Wall-Tillotson and we have been friends basically since we've been in diapers :) lol...

Well it's been a long time friendship.. Alisha just told me today that she has been diagnosed with breast cancer. She doesn't know what stage it is, only that it's a grade three and a aggressive type cancer.

I couldn't believe the words that were coming out of her mouth and I just sat there and listened to everything she had to say to me. I knew my friends life would be forever changed and here was the start of all the different doctor appointments. Anyone and everyone who reads this blog could you please keep my dear friend Alisha in your thoughts and prayers as her journey begins. I believe that AMAZING things, MIRACULOUS things, happen with the power of prayer.

Our family will pray everyday for our friends Alisha and Joe and every other family that we have crossed paths with on our own journey. At times like this when you feel consumed of so much I am reminded of psalm 121:1-3 I will lift up my eyes to the mountains; From where shall my help come? My help comes from the Lord, who made Heaven and earth. He will not allow your foot to slip; He who keeps you will not slumber.

We love you Alisha and we are here for you. xoxo
Category: General
Posted by: lisabishop
---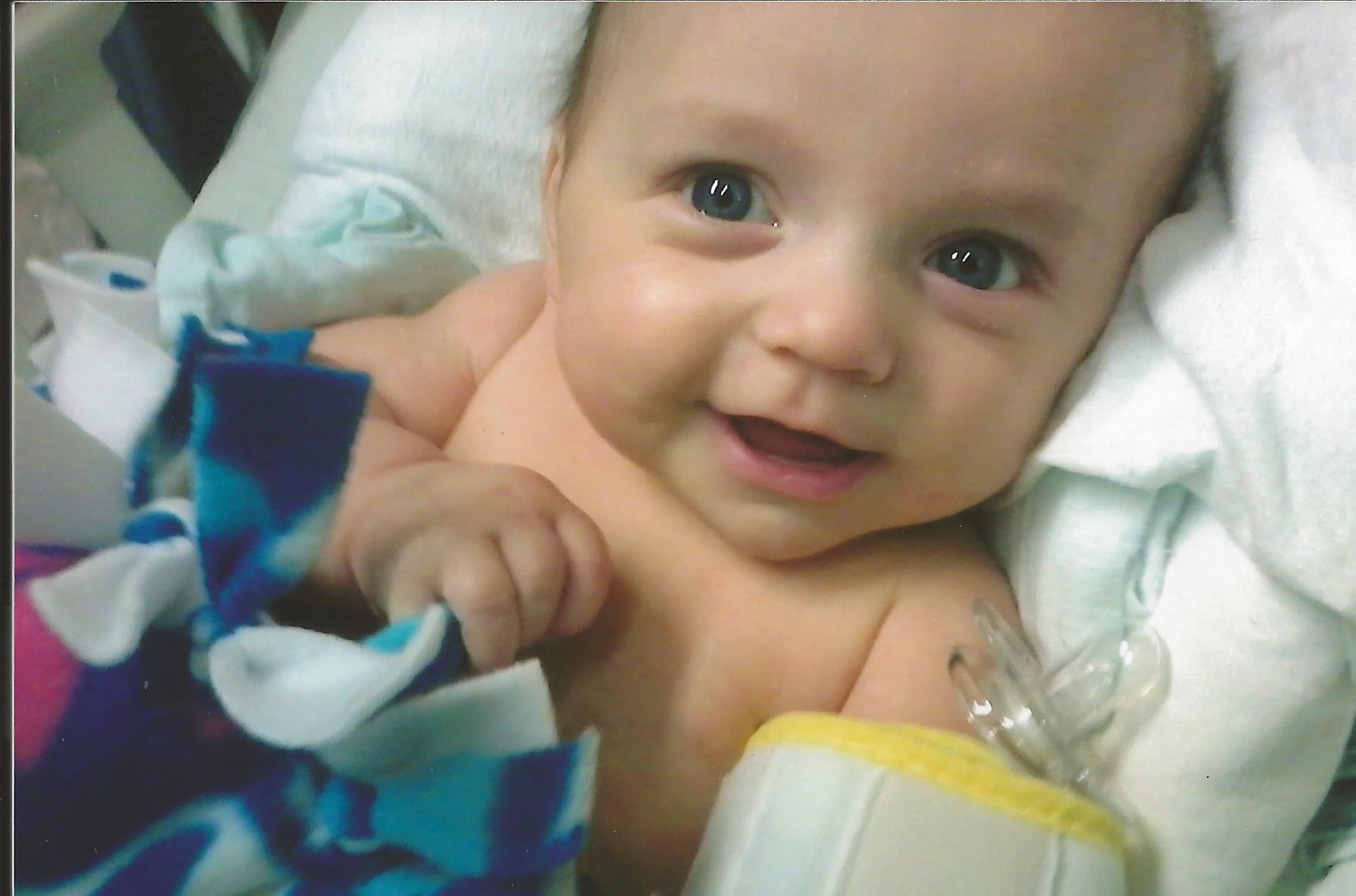 ---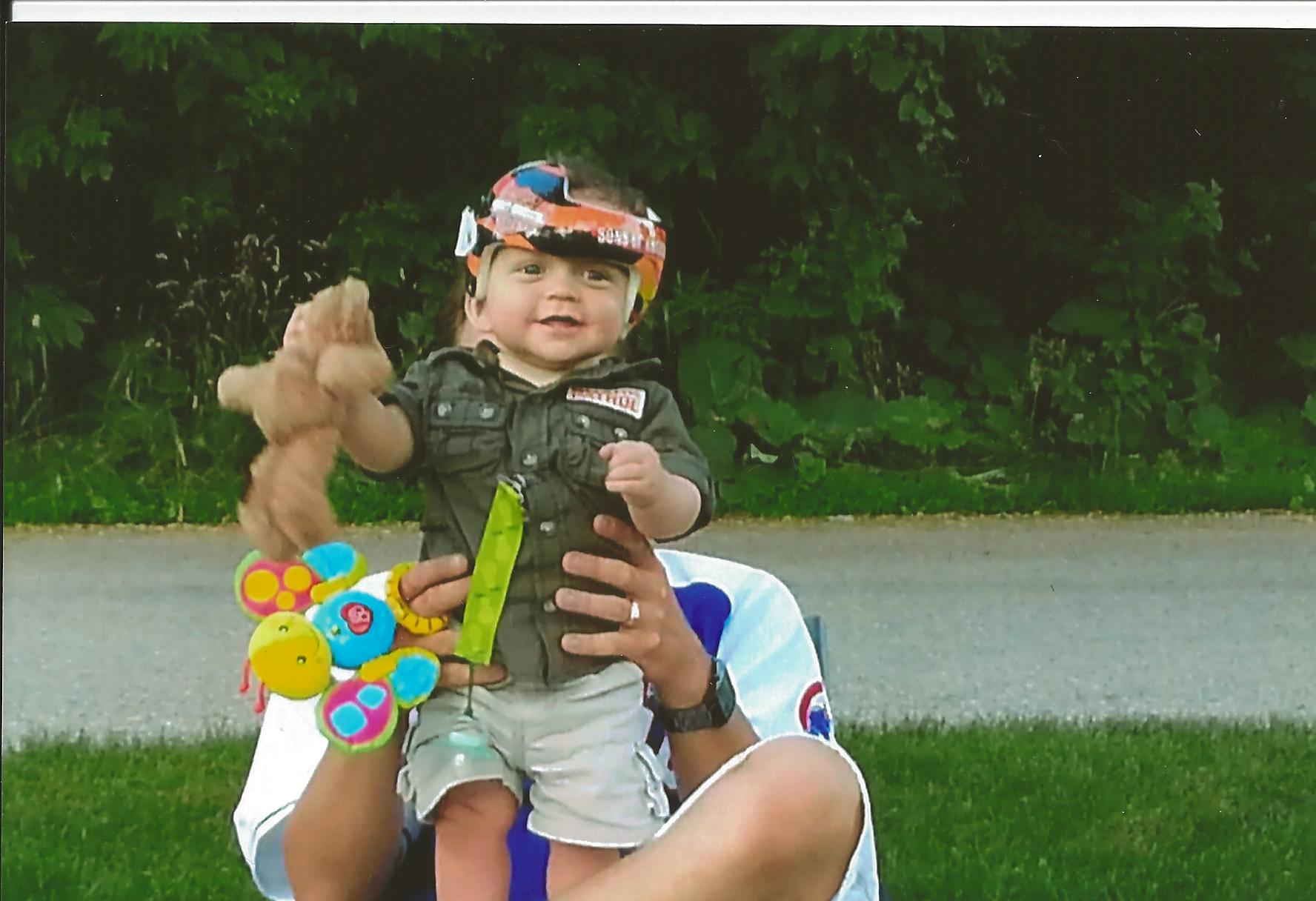 ---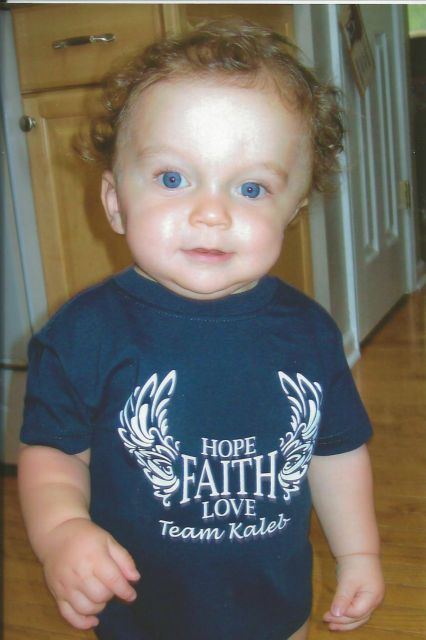 "God only gave you this life because he knew you were strong enough to live it"

"People are like stained glass windows. They all sparkle and shine when the sun is out. It is when the darkness sets in that HEROES are revealed, as their mesmerizing courage shines through from the light within" - Elizabeth Kubler-Ross
---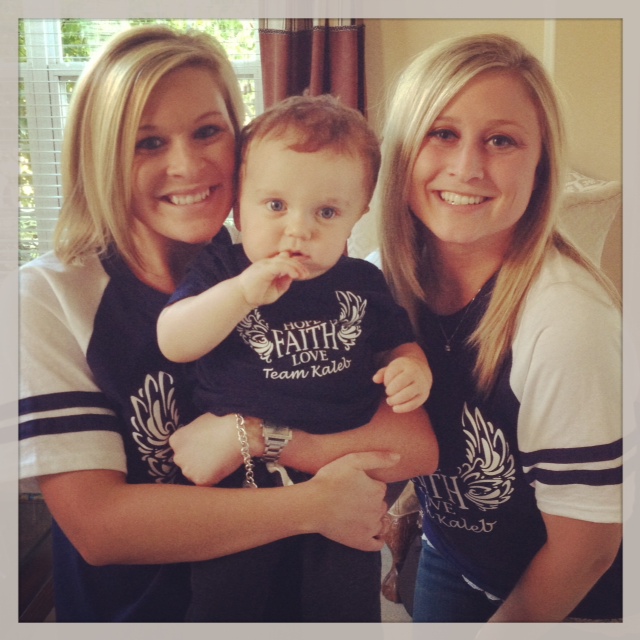 ---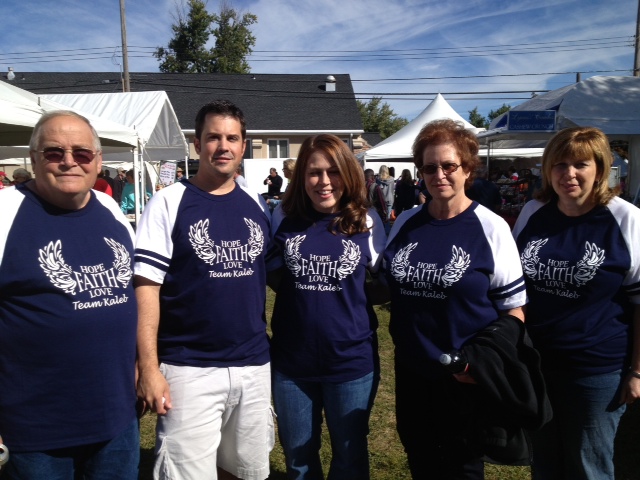 ---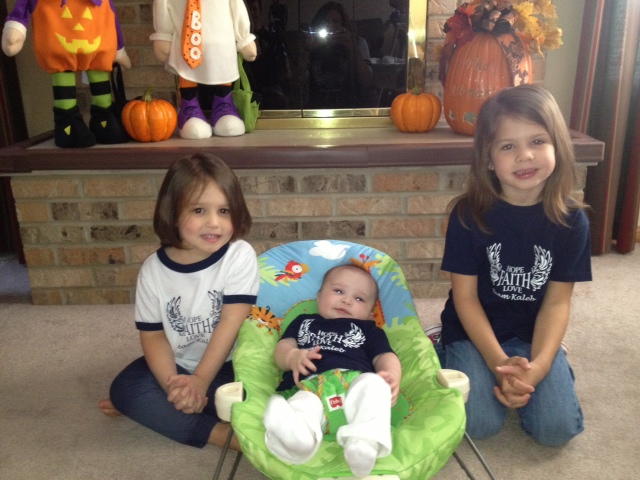 ---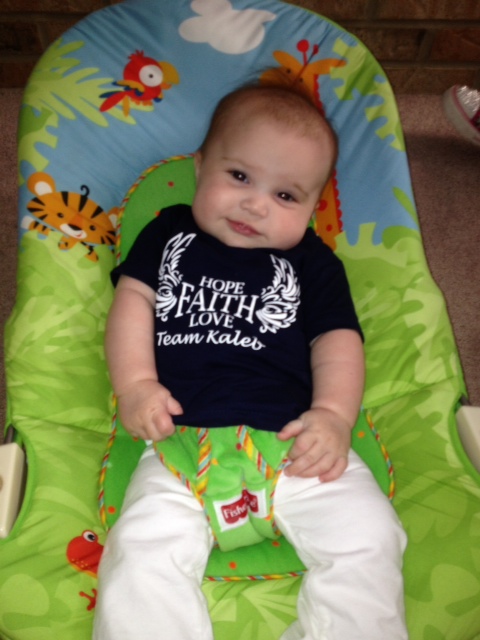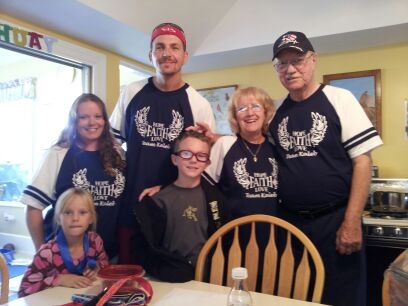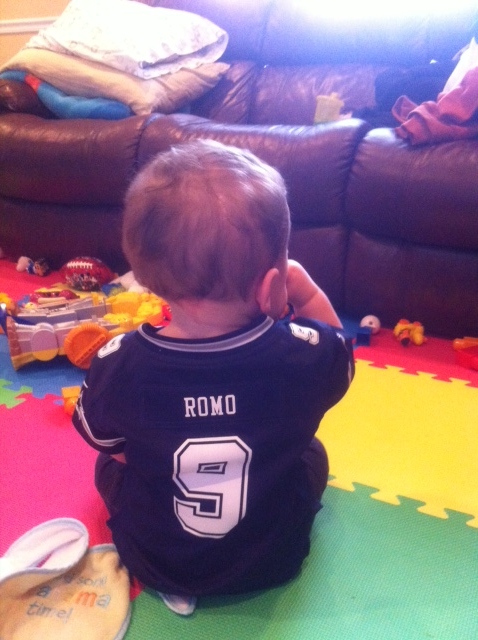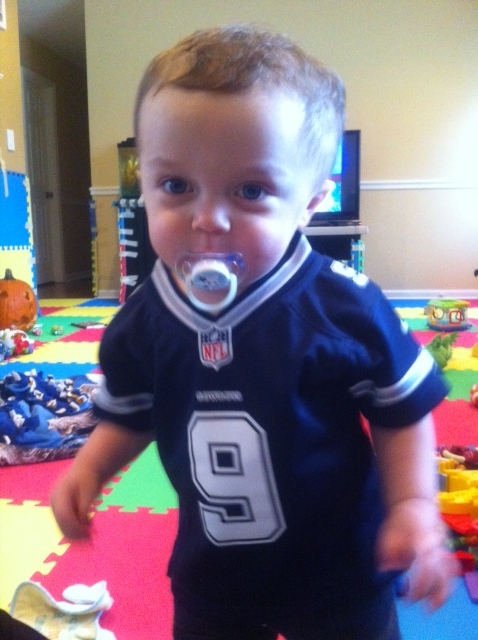 LOVE for Dallas!!!!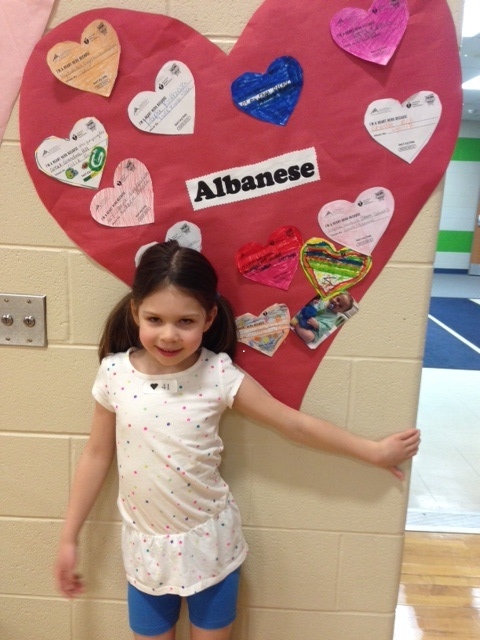 Our niece Haley next to Kaleb's heart on the wall at school