Sep 29, 2014
Getting ready for Texas!!
---
Well.... We are pretty much all set for Texas!! We take off on the road for around one in the morning... We shall see if Kaleb enjoys road trips, lol :)
---
We wanted to thank everyone for their phone calls, text, cards and prayers!! It's nice to know that our son is not forgotten during this long journey of his.. We would also like to thank Lisa Bishop for helping me put together Kaleb's new video.. ( I would be lost without you, lol ) Kaleb would like to give a special thank you to Keri and Mike Adams and family for his special new traveling buddy.. Kaleb just loves him, so thank you for putting a BIG SMILE on his face xoxox! We will keep everyone updated with Kaleb's appointments and we really APPRECIATE everyone's prayers!! God Bless!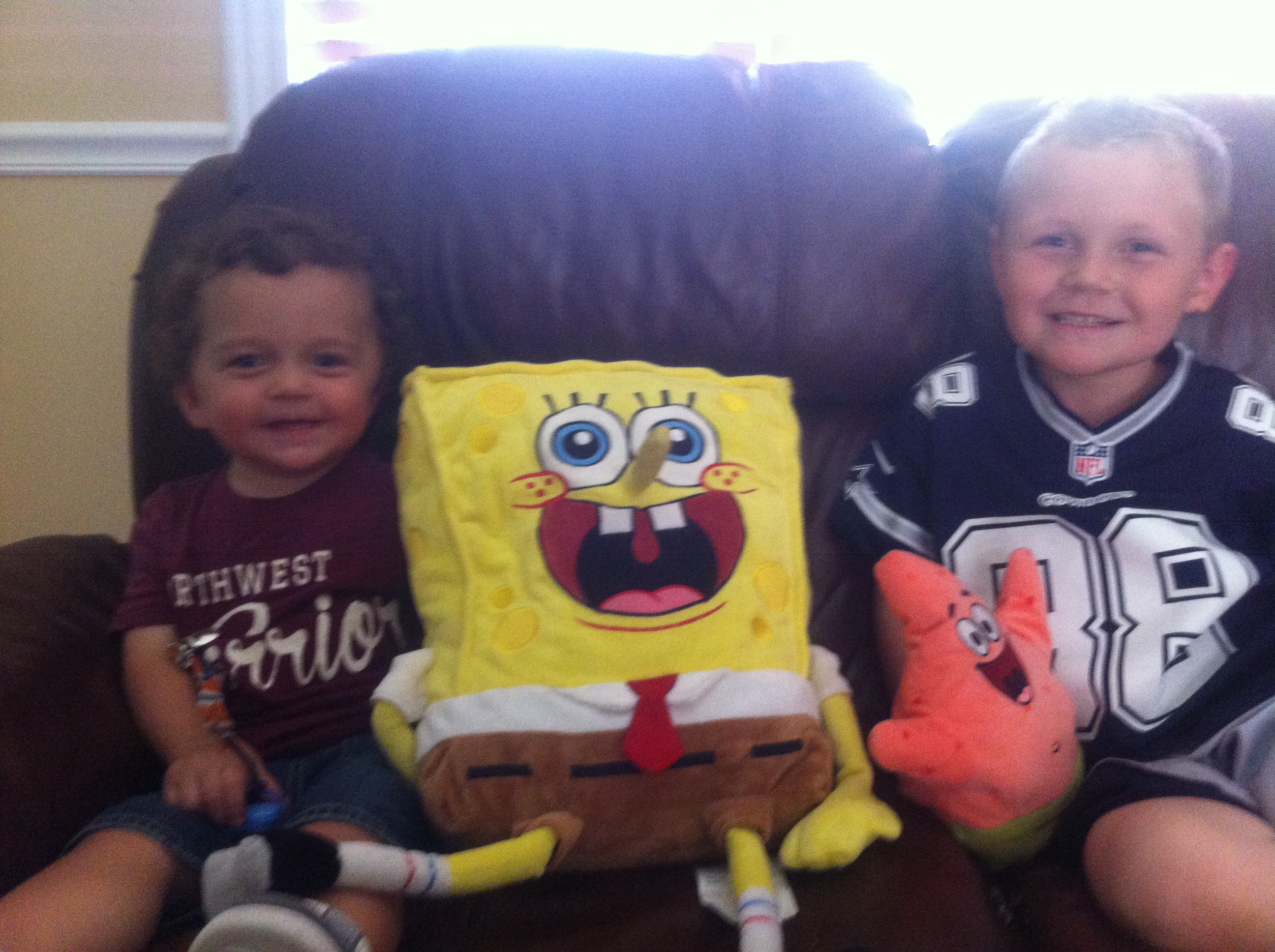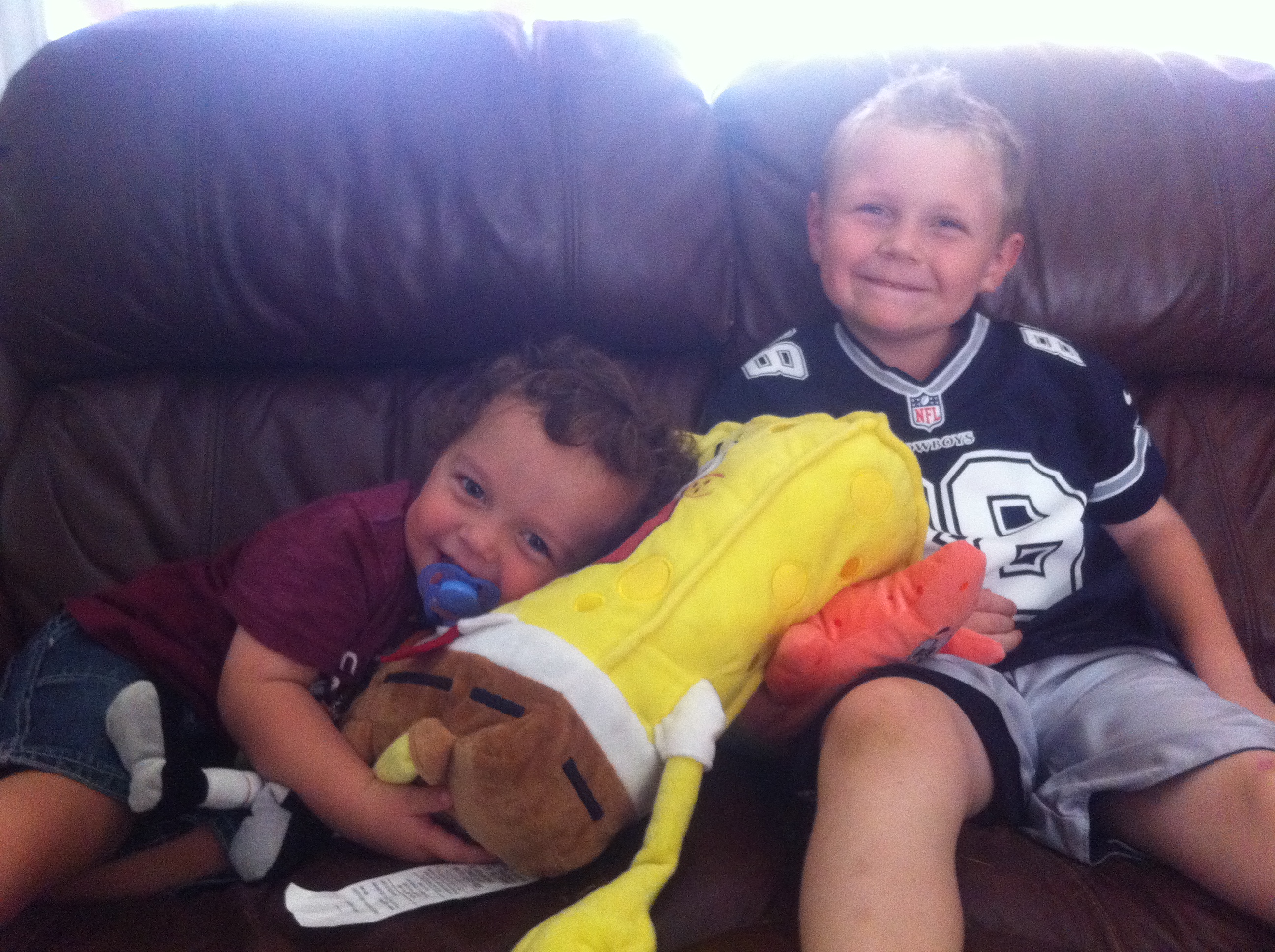 Category: General
Posted by: karriepalicki
---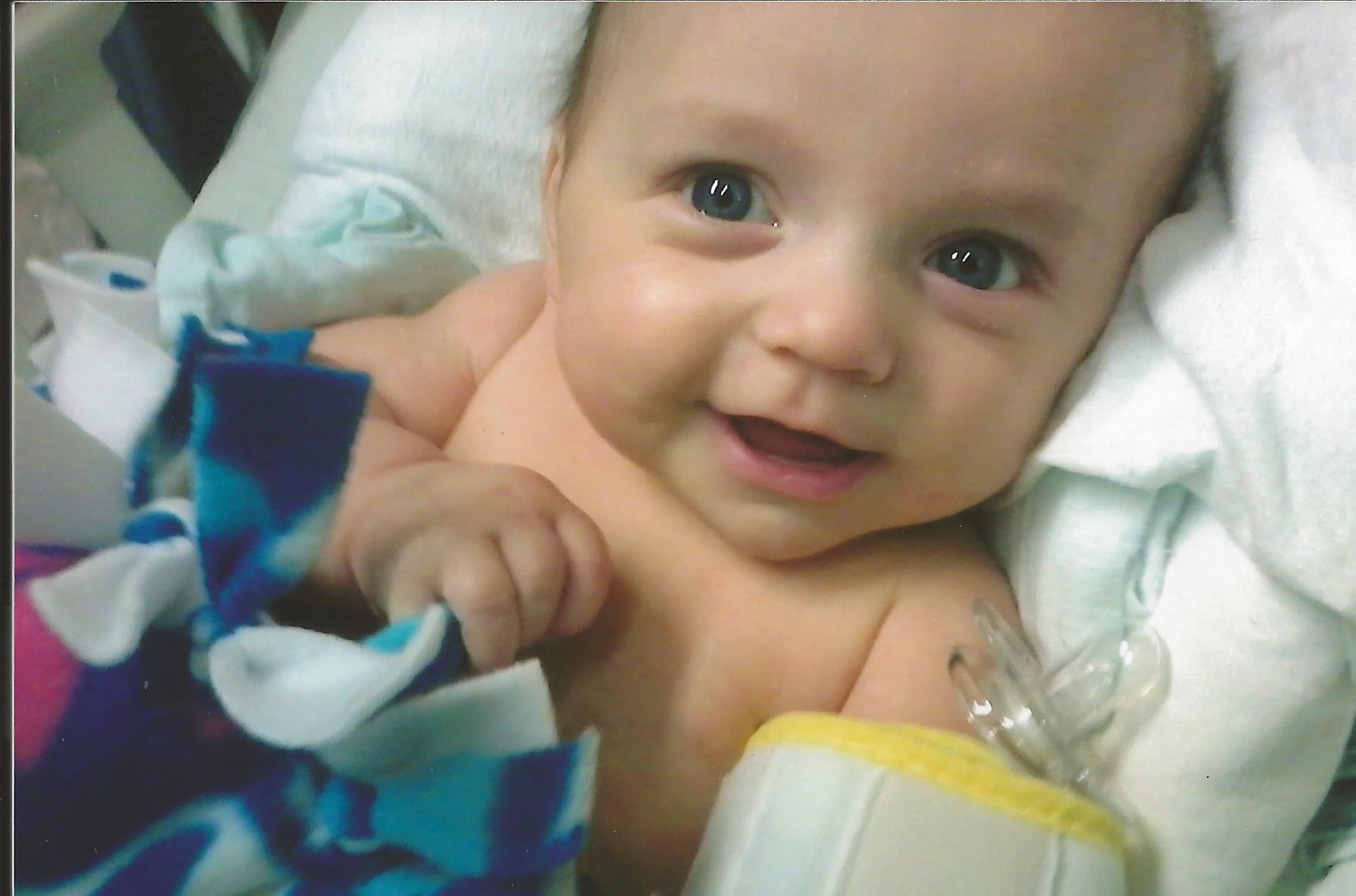 ---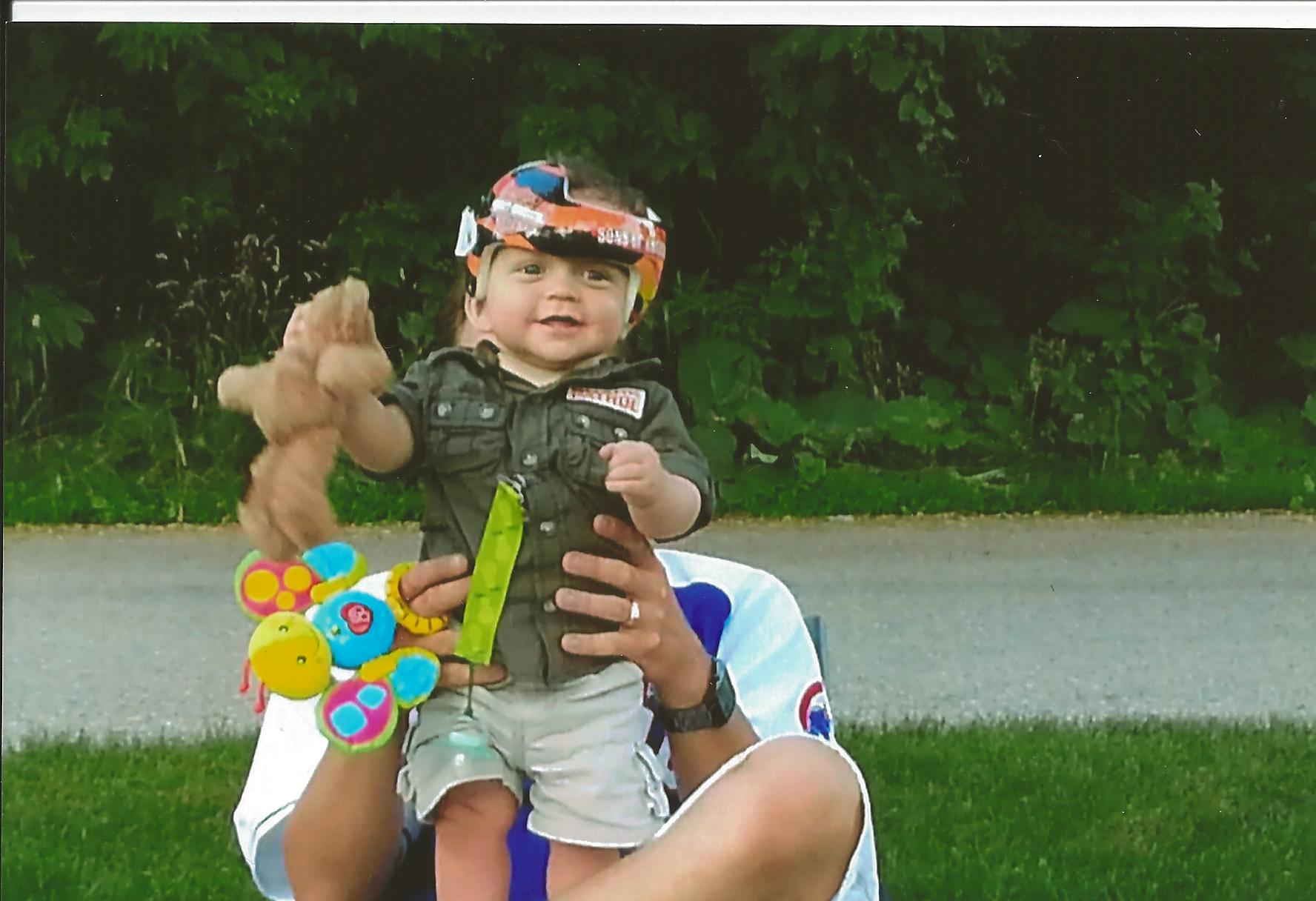 ---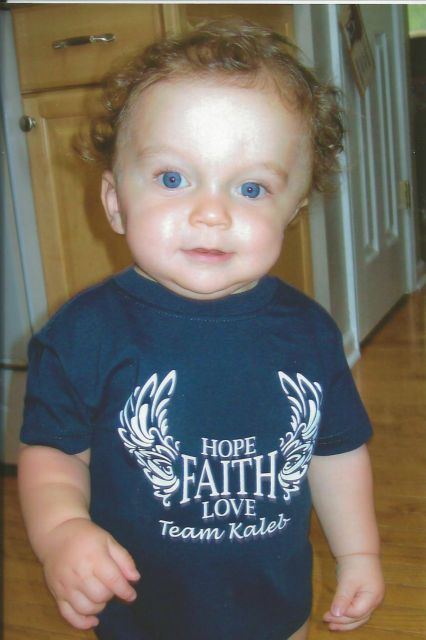 "God only gave you this life because he knew you were strong enough to live it"

"People are like stained glass windows. They all sparkle and shine when the sun is out. It is when the darkness sets in that HEROES are revealed, as their mesmerizing courage shines through from the light within" - Elizabeth Kubler-Ross
---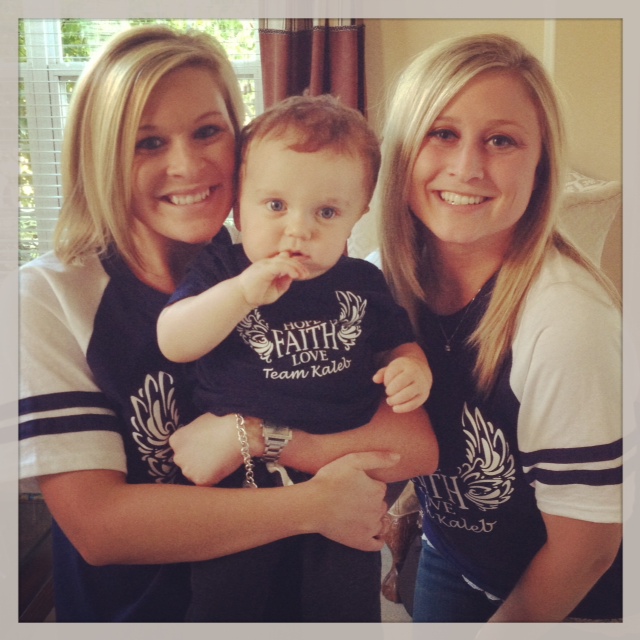 ---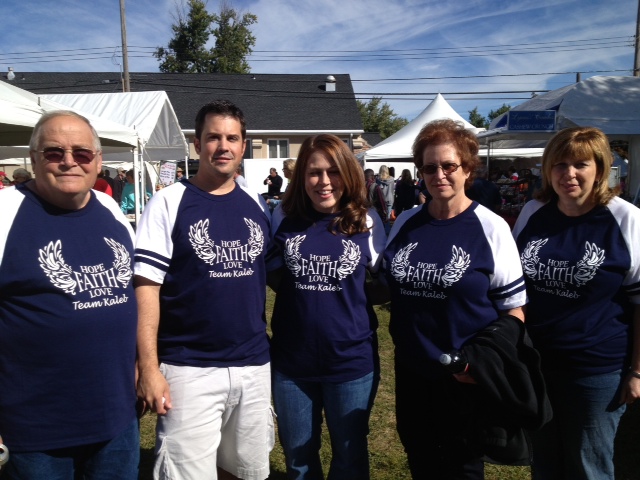 ---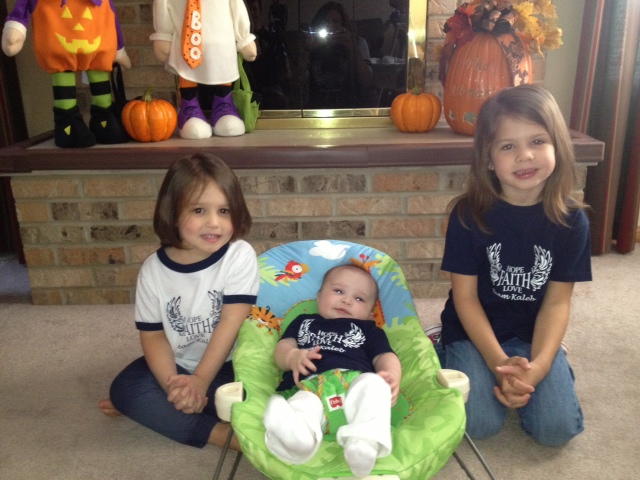 ---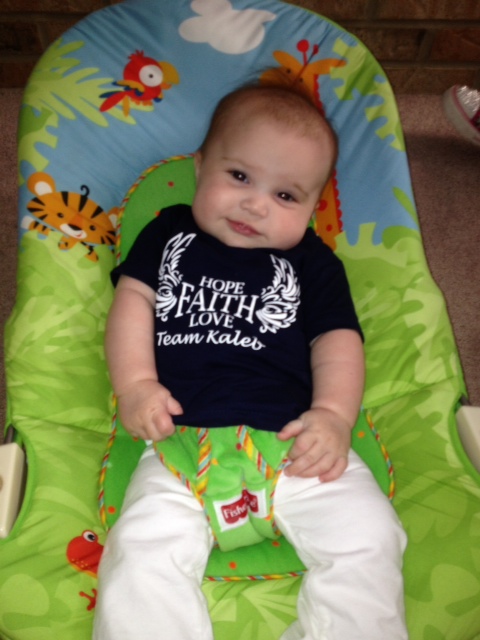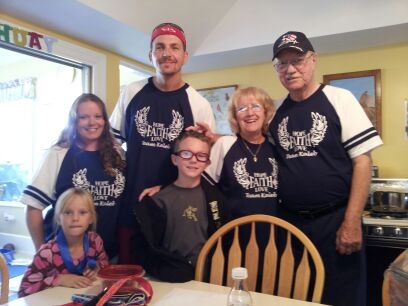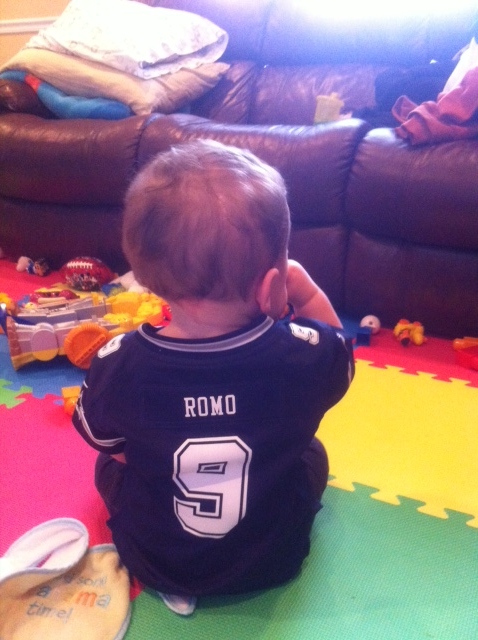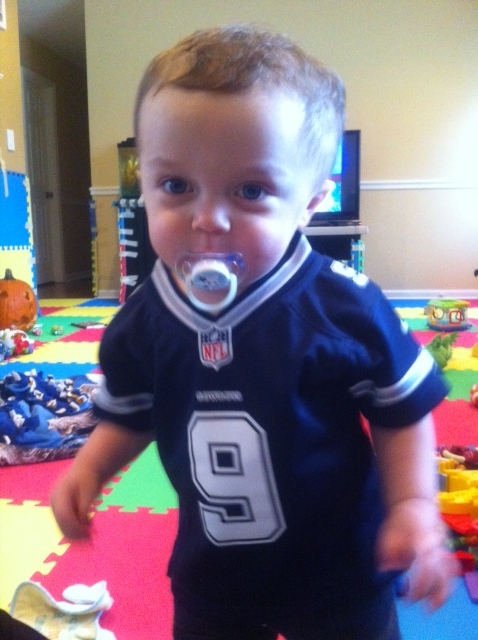 LOVE for Dallas!!!!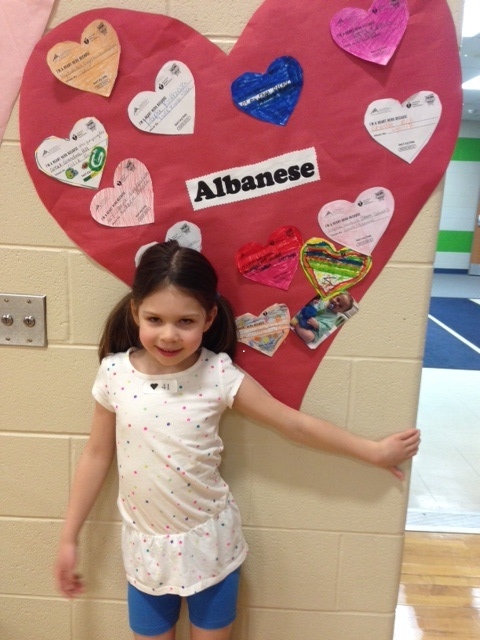 Our niece Haley next to Kaleb's heart on the wall at school