Jan 12, 2015
Kaleb update
---
Hi everyone! :) We hope you all had a wonderful Christmas and a safe, Happy New Year! Sorry you haven't heard from us but we were just enjoying every single second of this past holiday season. We were taking every single moment in :) Kaleb has been doing good, although he is still having problems with his bowels. Kaleb started having these issues the last week in October but we were trying not to panic and figure it out. During his recovery we had a couple of doctor appointments, along with an ER visit. We are just trying to get to the bottom of this. We are now at the point that we have no choice but to see a pediatric G I specialists. on another note, Kaleb's incision is completely healed and he has had no head pain or any symptoms regarding his chiari. The only problems Kaleb has been having, strictly has to do with his bowels only. We are now in the process of ruling different things out and and testing his poop as well. So far no infection in his intestines and everything is coming back negative. We are waiting on a couple more test, then it's off to see the gastrointestinal specialists.
---
We are just hoping to get our little guy feeling normal again and not have him go through anymore pain :( Still through all of his issues, he continues to be a happy go lucky little guy <3 Hopefully once the ball gets rolling, we will be able to get to the bottom of this and figure out what exactly is going on with him and why he is in so much pain from time to time.  On a better note, Kaleb had his ENT appointment and everything checked out good :) We don't have to go back for another 6mths :) We are also headed back to Texas in March. Kaleb will have to be put under again for another MRI flow study :-/ This test will show us how Kaleb's brain looks and if his CSF fluid is flowing like how it should. Fingers crossed and prayers for that trip <3 It's hard to believe that we will have been to Texas 6 times in a matter of a year and a half time span, lol! I told Brian, we are better off moving down there :) Kaleb so far has had a grand total of 151 doctors appointments as of the end of December, along with a total of 6 surgeries. Hopefully 2015, will be kind to us and give our little guy a rest <3 We wanted to THANK YOU all for the support and prayers!!! You all have just been AMAZING towards our family and THANK YOU for not forgetting about Kaleb. We will continue to keep everyone updated on Kaleb's G I apportionment. Wish Kaleb luck and pray for his pain to subside. Hope all is well with you and your family, God Bless!
Category: General
Posted by: karriepalicki
---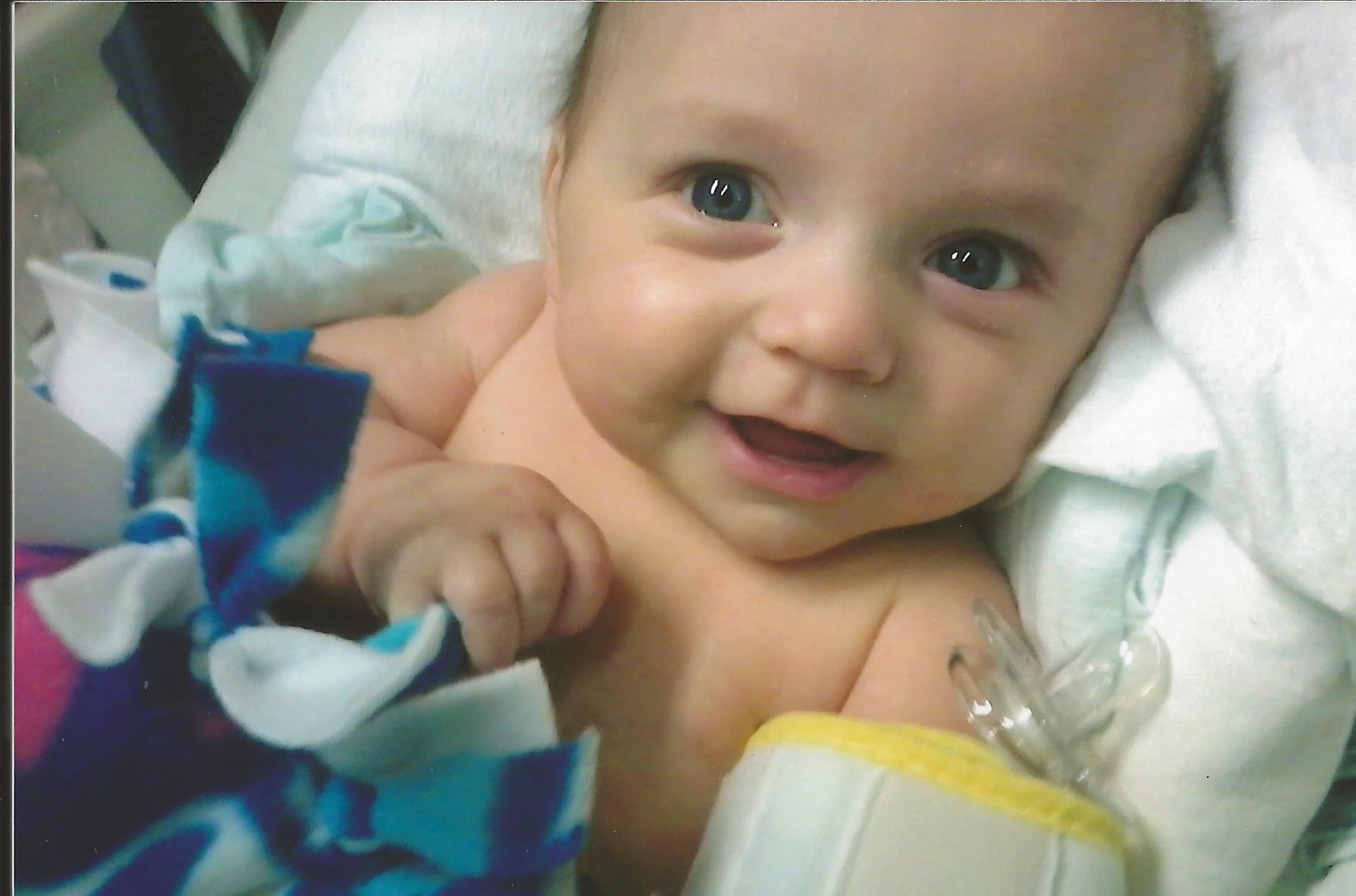 ---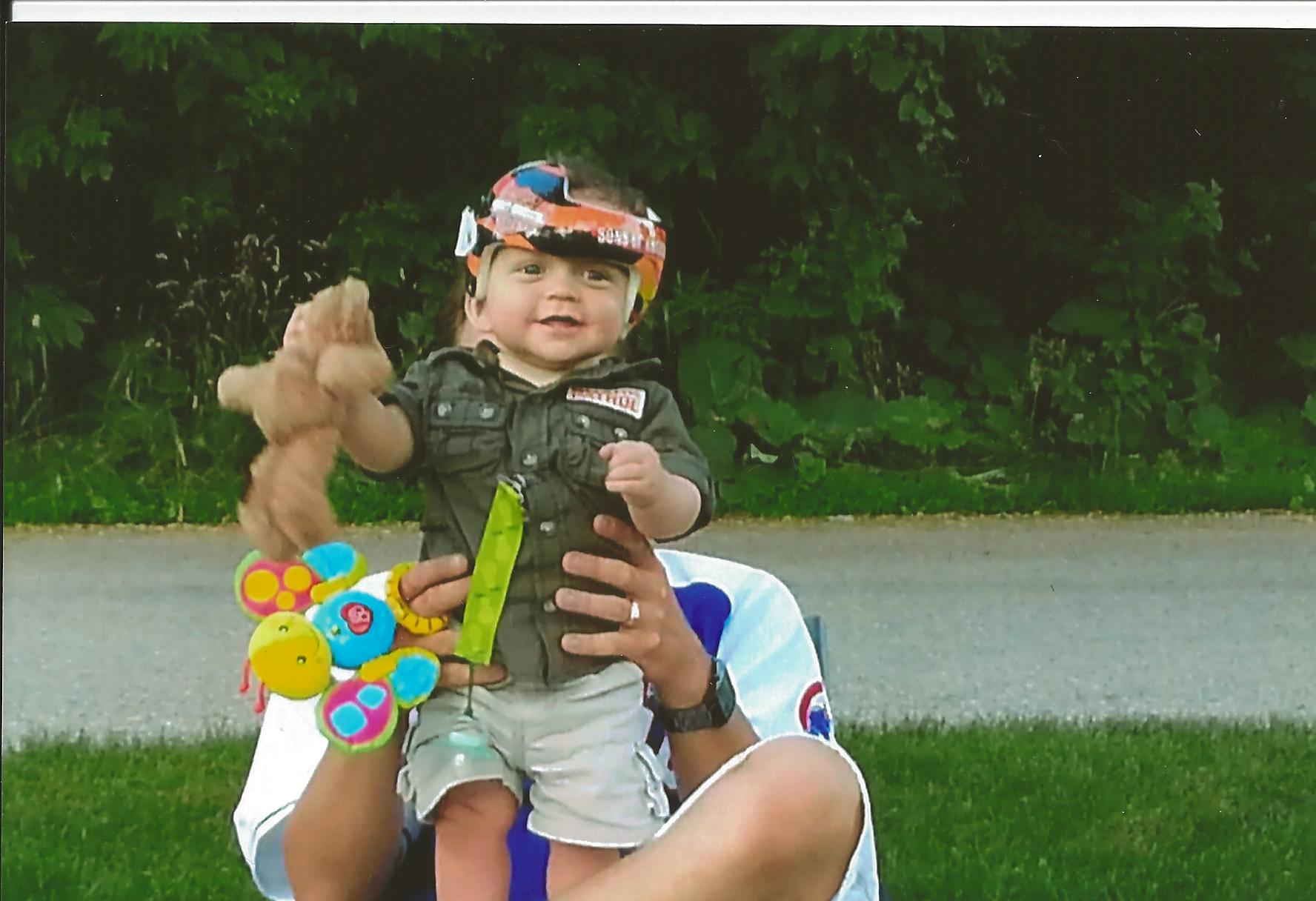 ---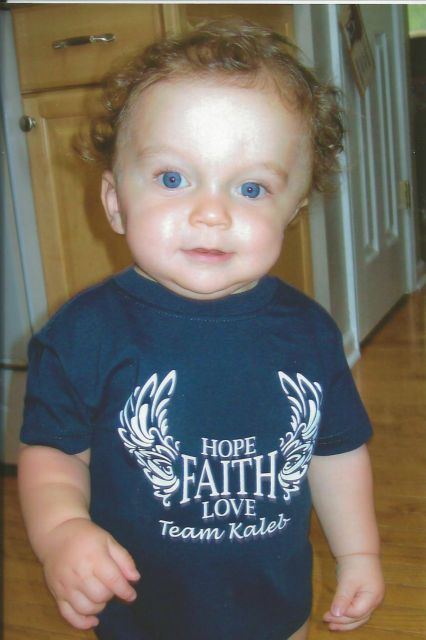 "God only gave you this life because he knew you were strong enough to live it"

"People are like stained glass windows. They all sparkle and shine when the sun is out. It is when the darkness sets in that HEROES are revealed, as their mesmerizing courage shines through from the light within" - Elizabeth Kubler-Ross
---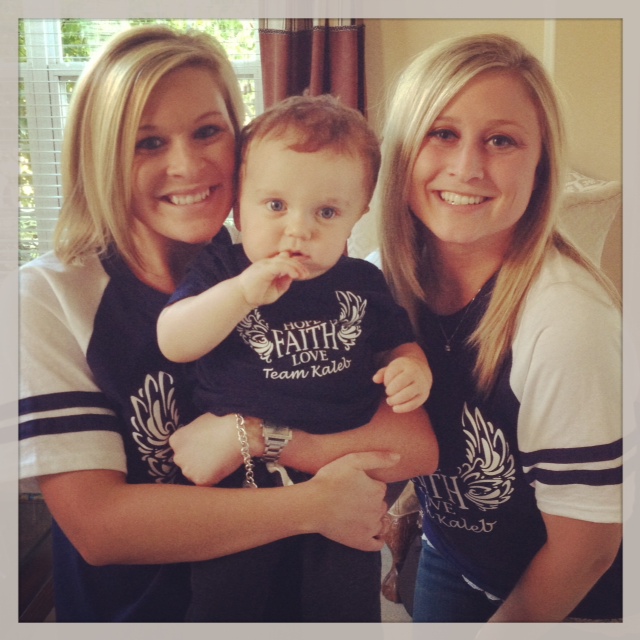 ---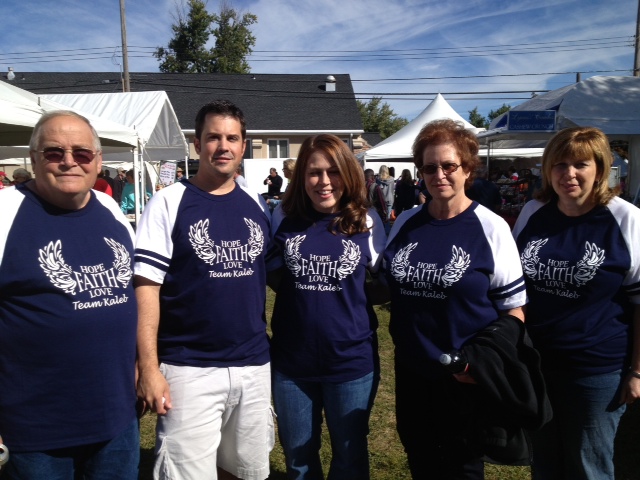 ---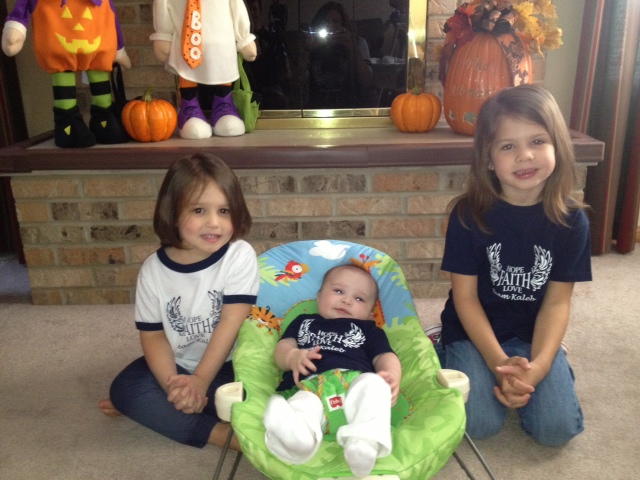 ---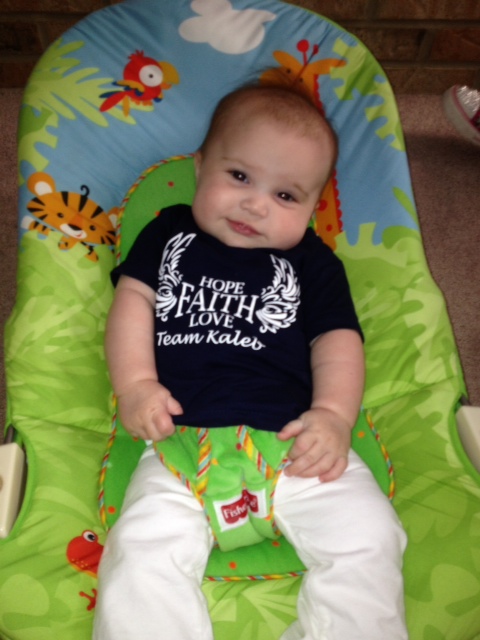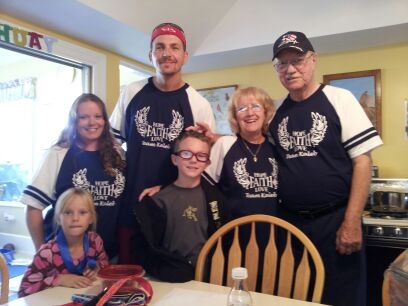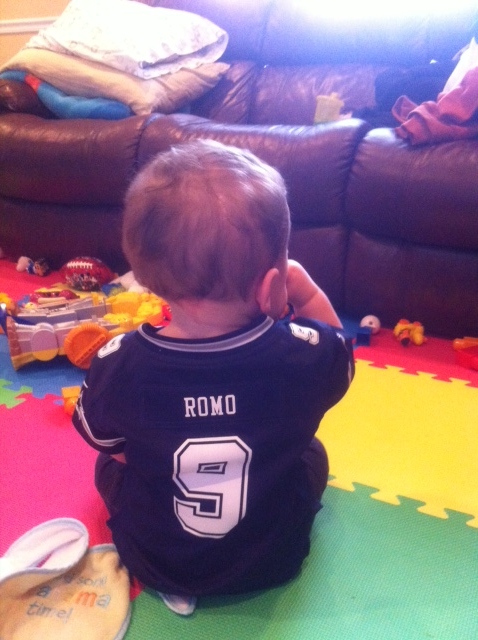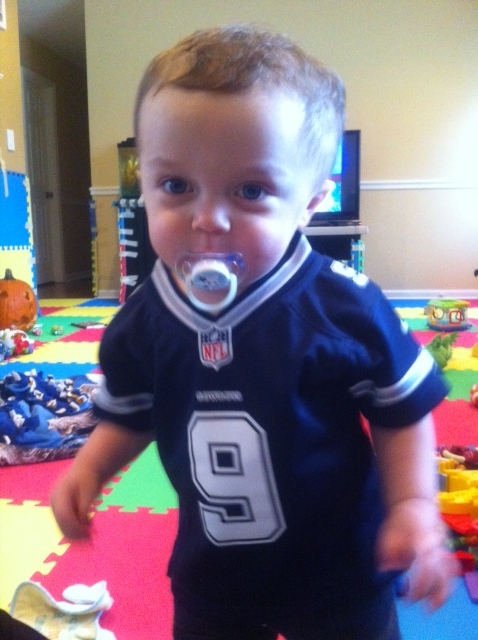 LOVE for Dallas!!!!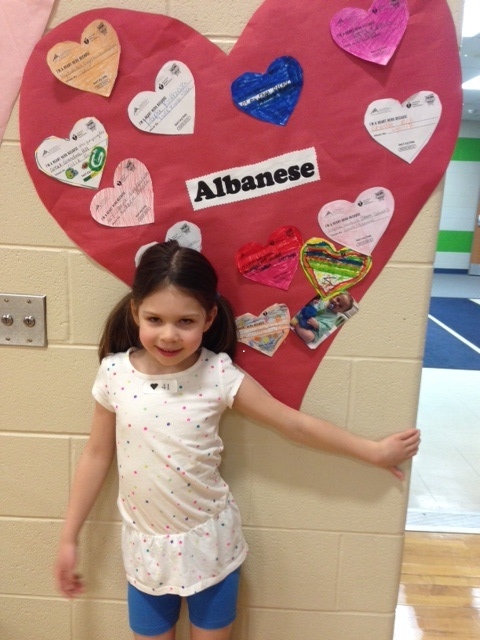 Our niece Haley next to Kaleb's heart on the wall at school