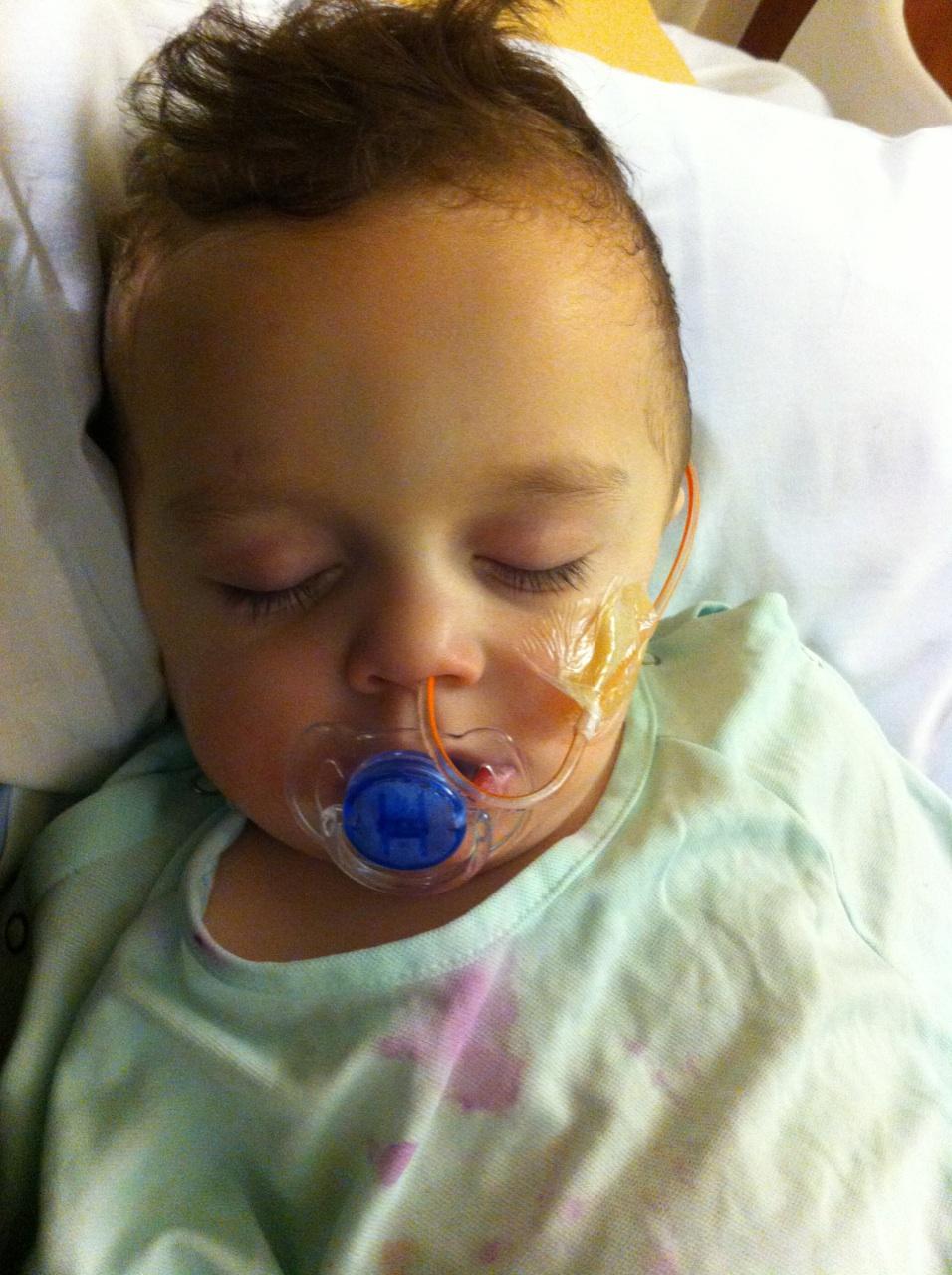 Soooo it has been very exhausting for us and we feel like there is no extra energy for anything else, lol! We are all surviving it and sticking together and that's what counts! We are trying to get a few steps closer into solving Kalebs gastro problems.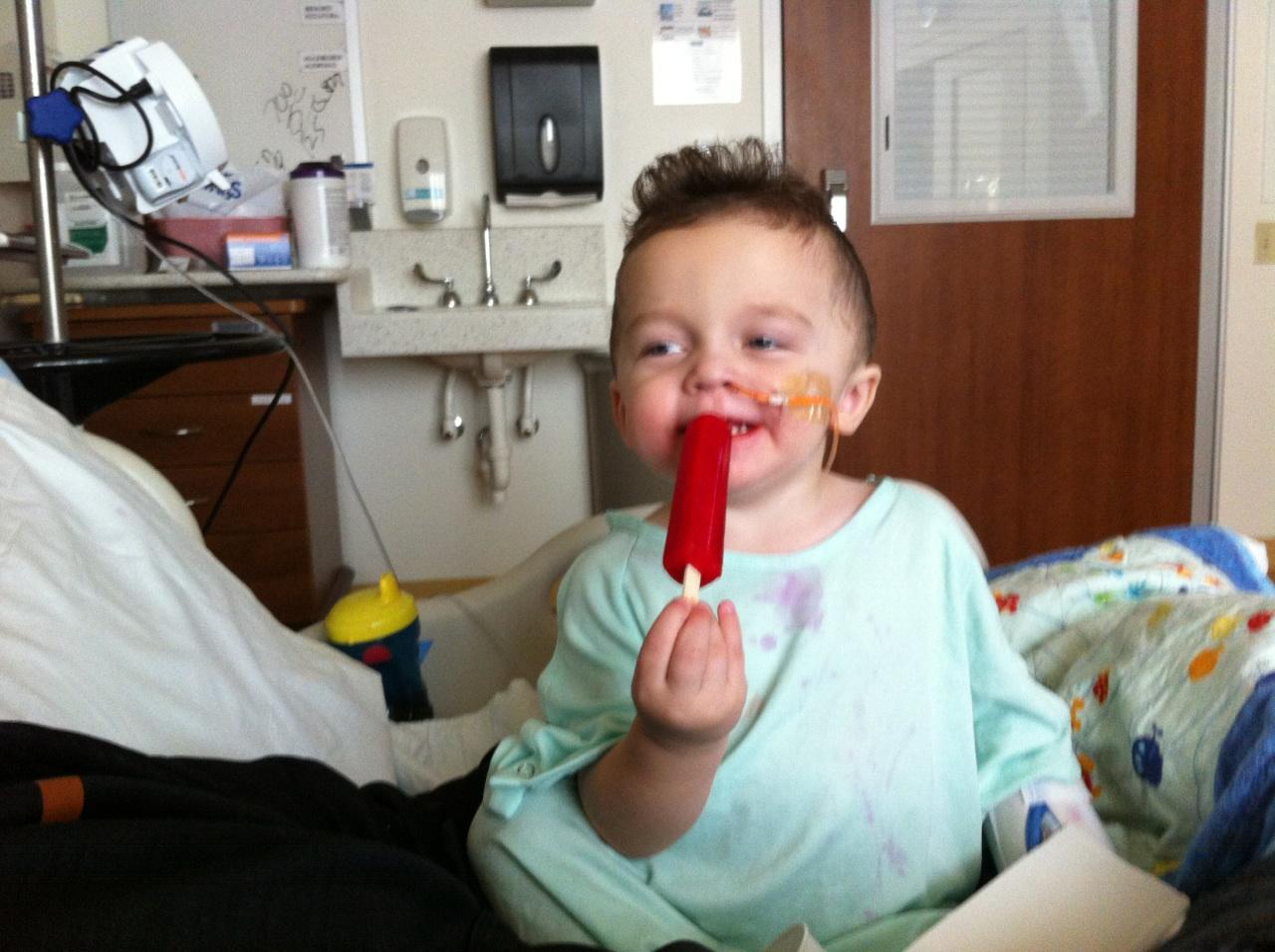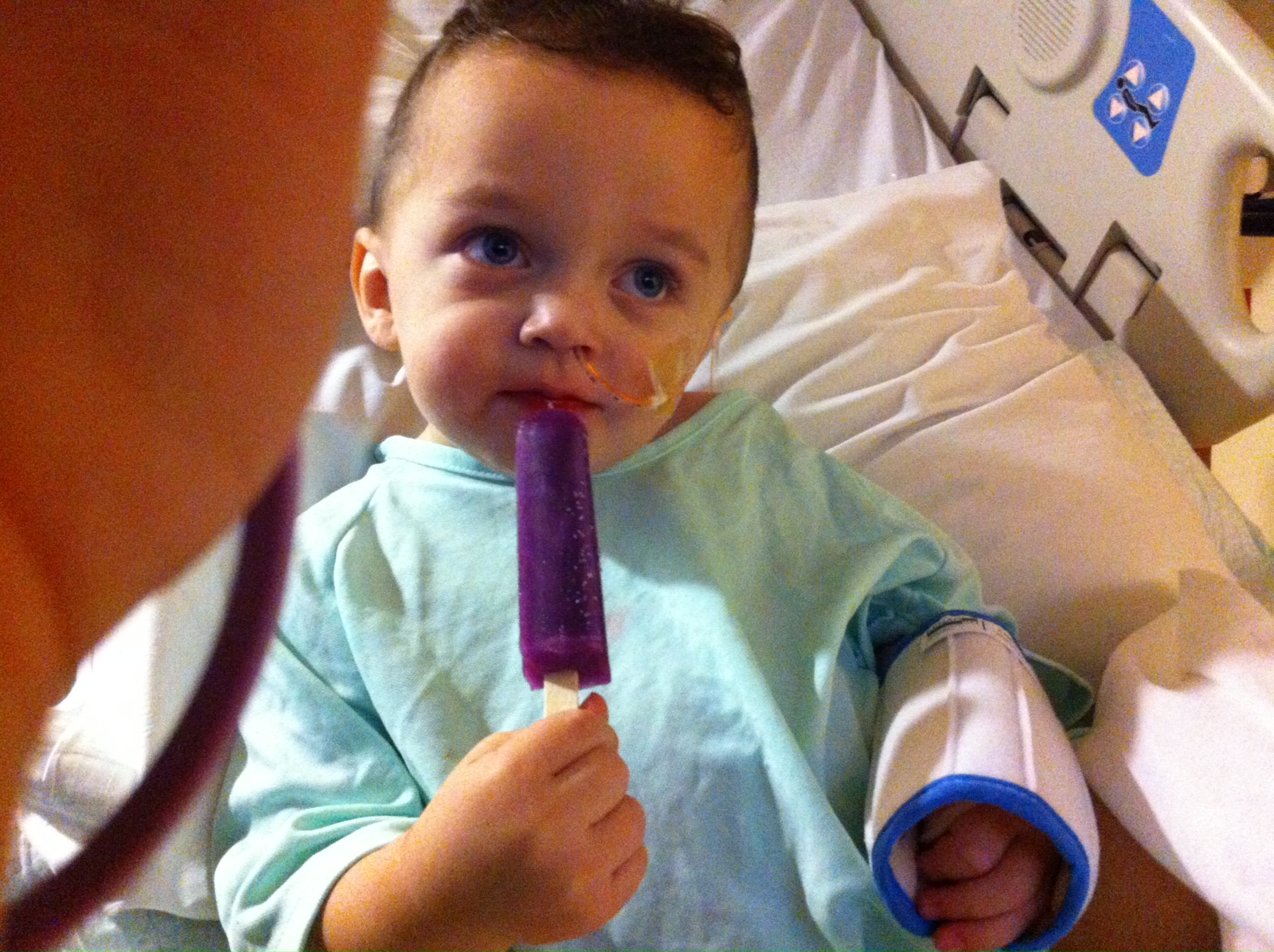 We have tried numerous things since the middle of October, so some things have been ruled out. We are downtown at Luries hospital right now, Kaleb has to stay here for some testing and a couple different procedures. We might be here up to two nights, but we are not sure.
Please just pray for our little guy... Pray for peace, comfort, and strength to come over him. These tests are pretty bad and very uncomfortable. Yet, he is such a trooper!! Being here and seeing all these little kids, just breaks our hearts.. They are the real HEROS and TRUE WARRIORS!!!
So before you go to bed tonight, please say a prayer for all these BEAUTIFUL fighters that are in this hospital, because there are a lot of them and these kids are AMAZING!!! Don't forget to squeeze your children a little bit tighter tonight and give them tons of kisses <3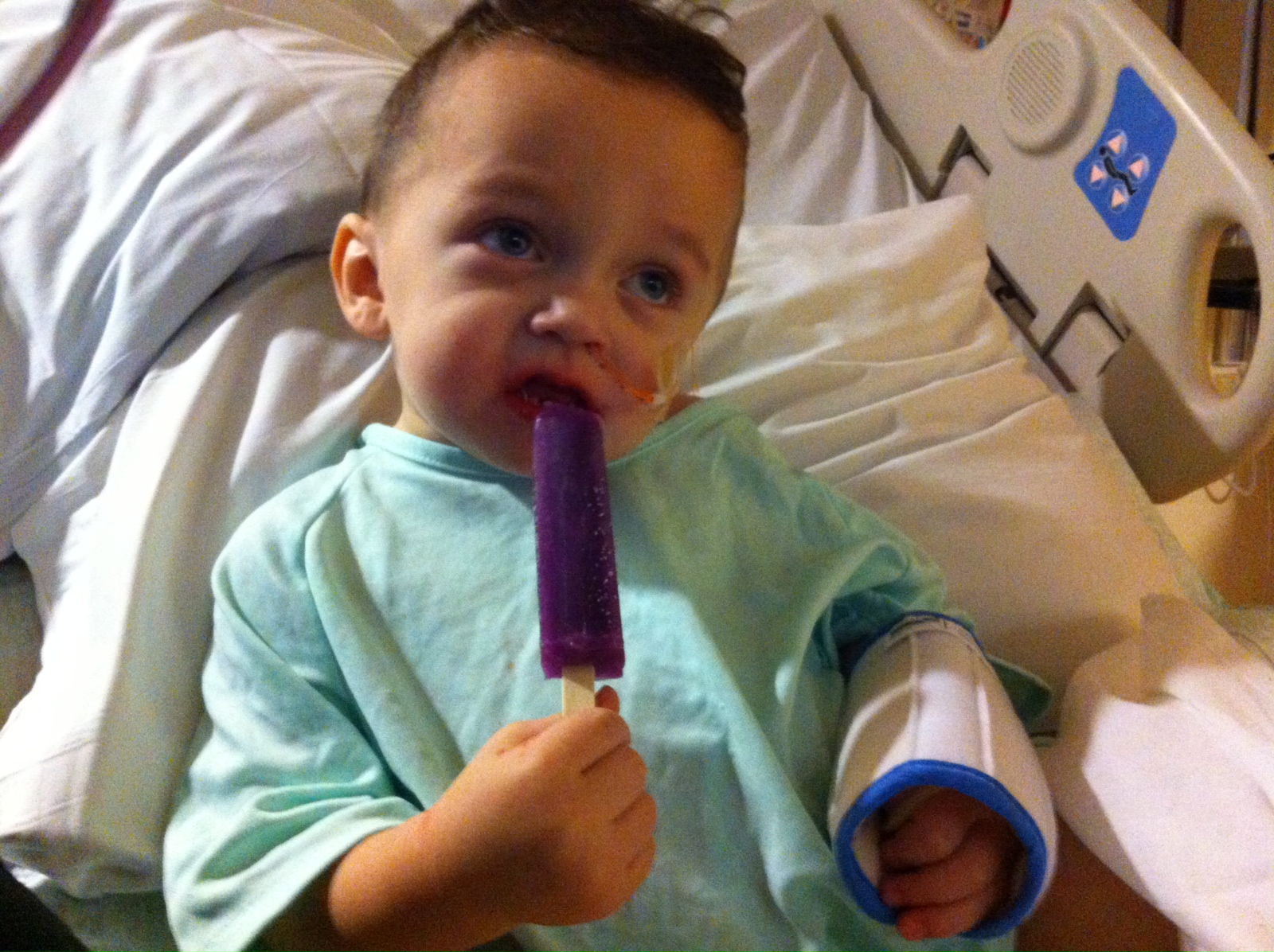 We all have a lot to be grateful for.. If you really open up your eyes, heart, and soul... You can see some amazing and beautiful things! Hope all is well with you and your family! Take care and God Bless! Xoxo