Mar 26, 2015
Leaving for Texas soon!
---
We are leaving for Texas on Saturday the 28th around 2am. Kaleb will be put under for his three hour MRI flow study scan. They are checking to see how his brain, brain stem and CSF fluid looks. In the mean time, with Kaleb's bowel issues he has going on, they are also checking for spinal nerve damage and a tumor.
---
Those can contribute to what's going on with his bowels not working correctly. If everything comes back good, then that's good in regards to his brain, brain stem and CSF fluid but then we have to go see a motility disorder doctor in Milwaukee Wi, in regards to his bowels not working how they should. That disorder doctor will do further testing on Kaleb but we didn't get into what or else it gets to overwhelming ;) We will focus on the scan first and concentrate on what we are doing now for him. So please keep our little guy in your thoughts and prayers, especially for his scan. Pray that he goes under ok and comes out of it ok. Thank you soooo much for reading this and checking in on him. All your LOVE is felt and really much APPRECIATED!!! Hope all is well with you and your family! We will update soon, take care and God Bless <3
Category: General
Posted by: karriepalicki
---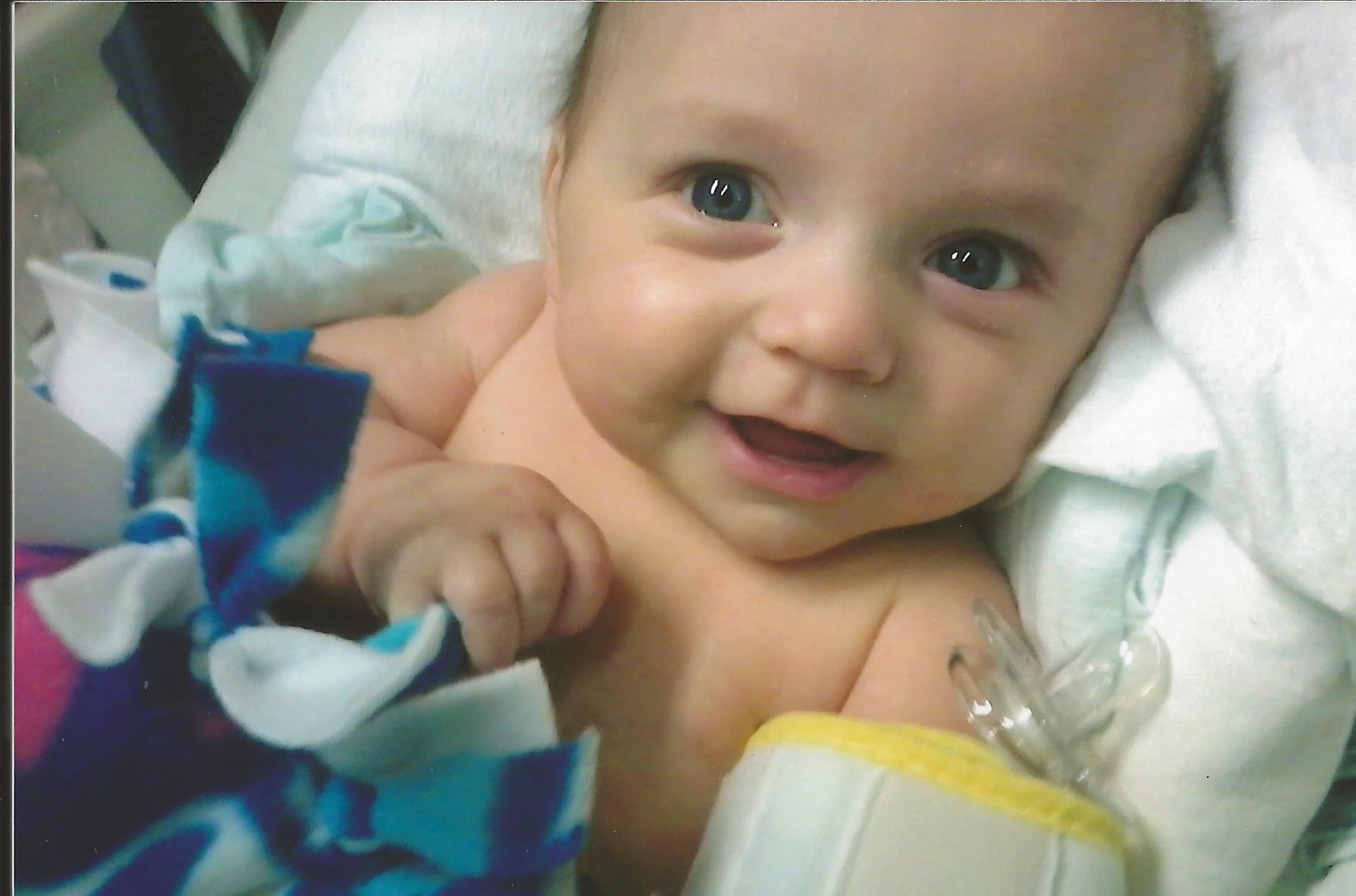 ---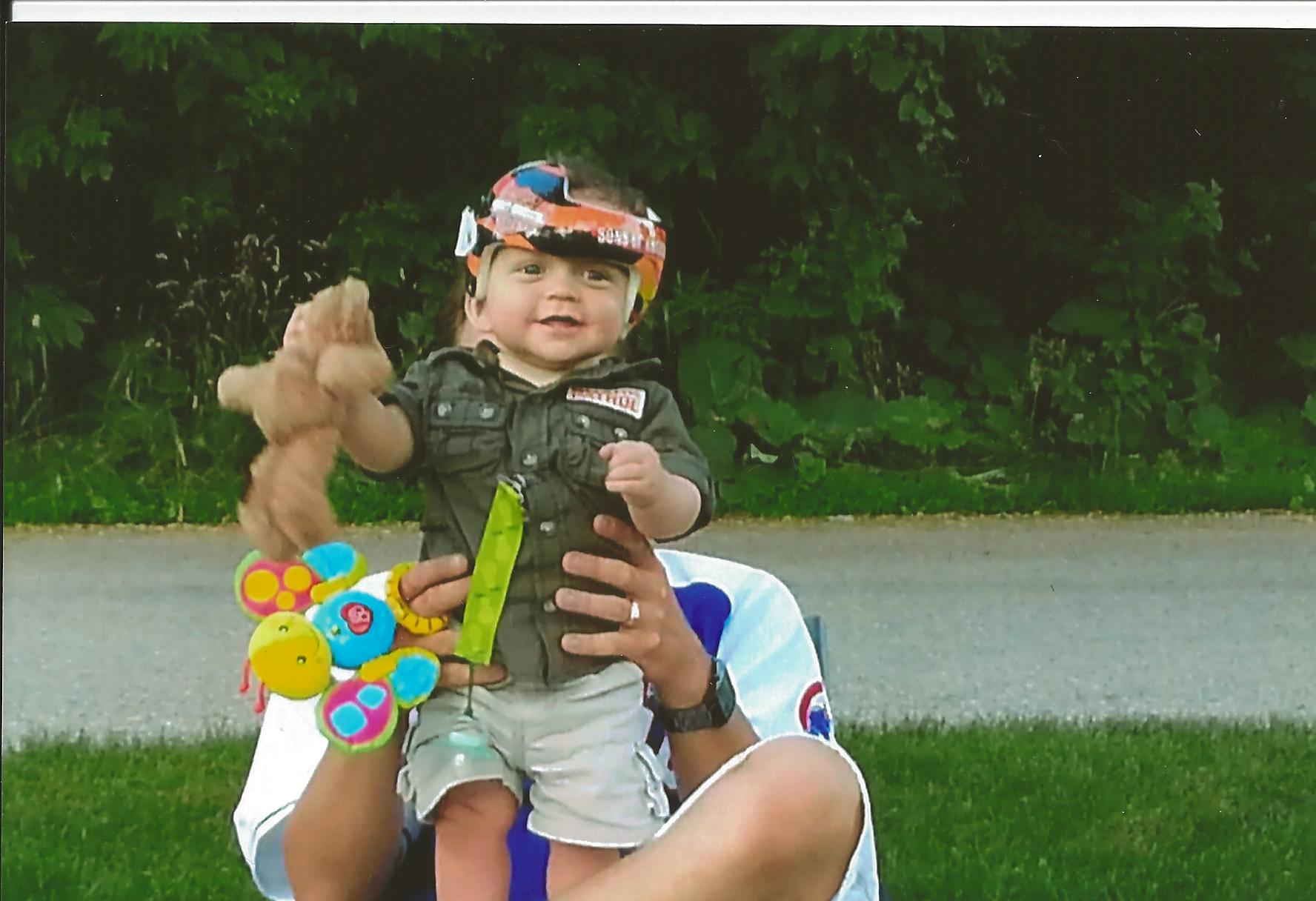 ---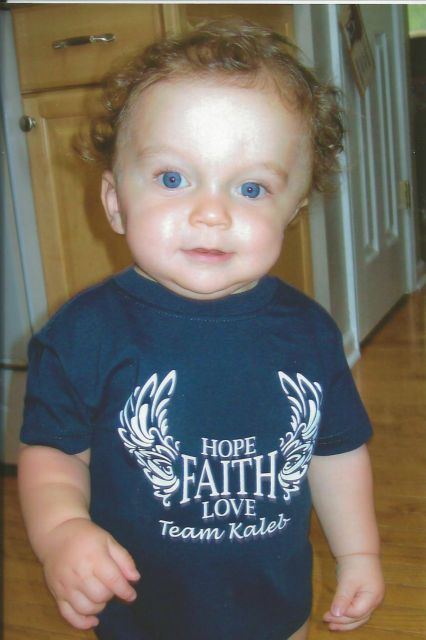 "God only gave you this life because he knew you were strong enough to live it"

"People are like stained glass windows. They all sparkle and shine when the sun is out. It is when the darkness sets in that HEROES are revealed, as their mesmerizing courage shines through from the light within" - Elizabeth Kubler-Ross
---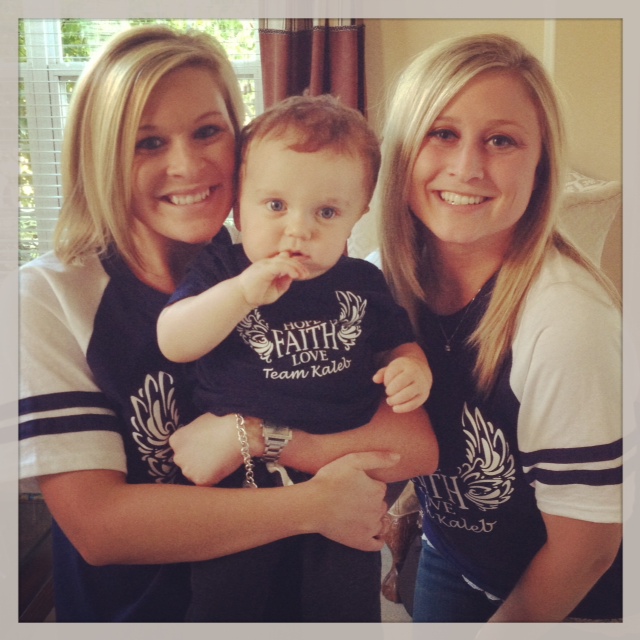 ---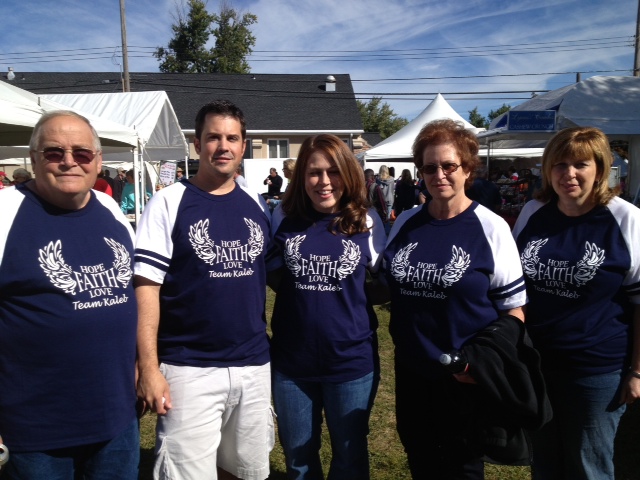 ---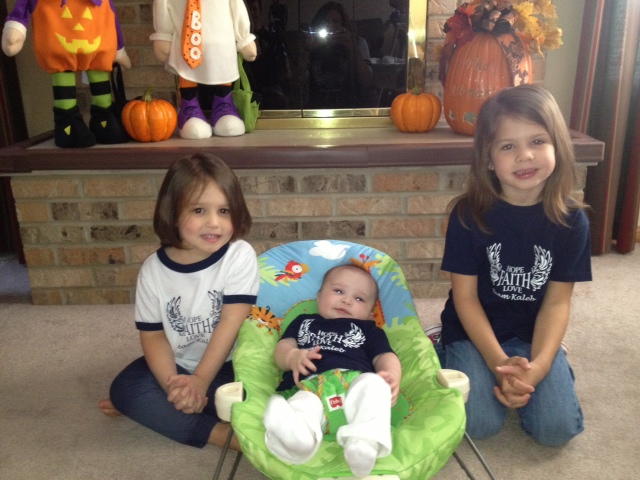 ---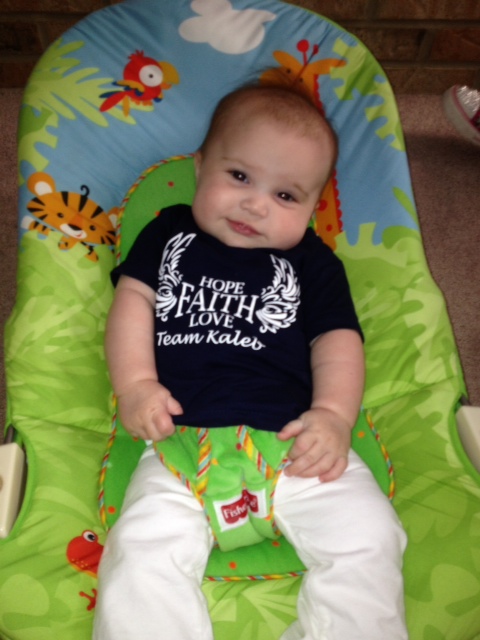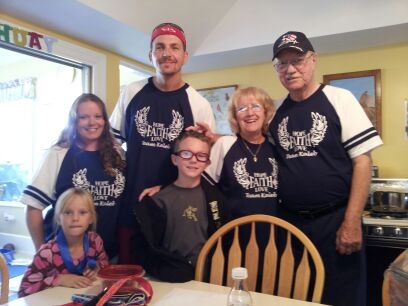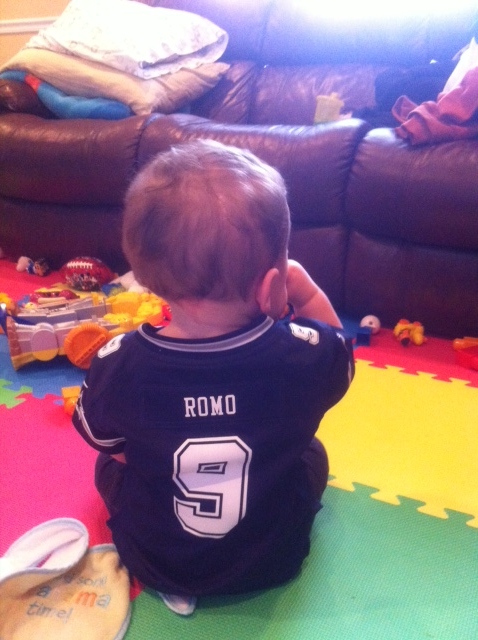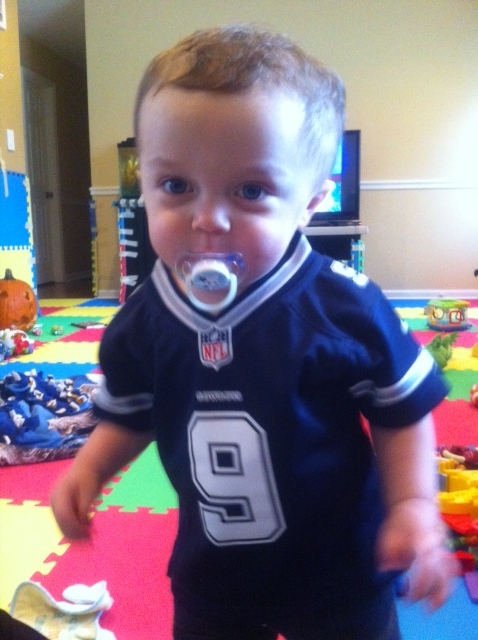 LOVE for Dallas!!!!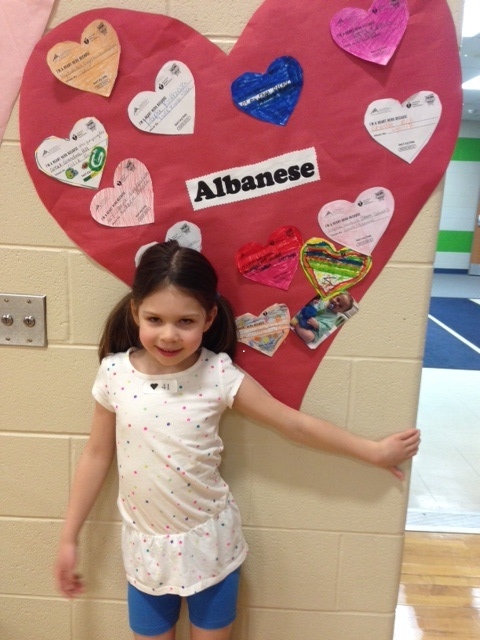 Our niece Haley next to Kaleb's heart on the wall at school