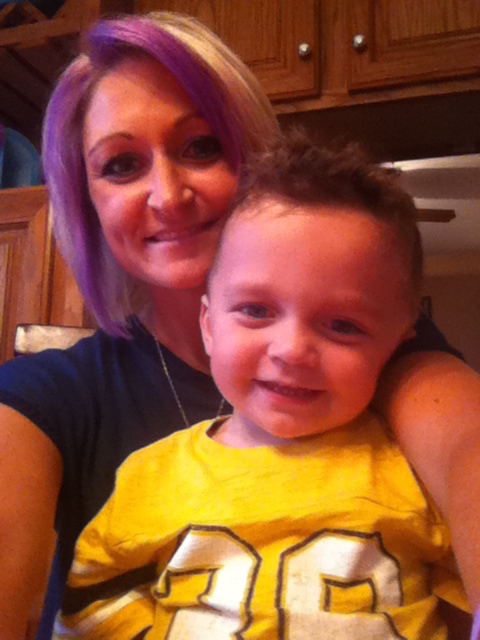 We also have a medical update regarding Kaleb's appointments and procedures.
Kaleb had his nuclear colonic transit study the last week in July. Little man did AWESOME! He drank the radioactive transmitter like a champ and then he had to lay still for 90 minutes. After the 90 minutes, he had to take even more scans and he did great. After the first set of scans, we had to go back to the hospital for the rest of the week, twice a day, everyday for more scans. The test results came back not normal and we found out that Kaleb's intestines are not working how they should.
He also has extremely slow motility and his rectum and colon also came back not normal. We have three more procedures that he has to be put under for which are on October 19th and 20th at the Children's Hospital of Wisconsin. So please keep our little guy in your prayers for those dates. Kaleb also had his appointment with his ENT and it went great. His tubes still look good in his ears and everything else checked out fine. Kaleb still goes to the pediatric special needs dentist every 3-4 weeks and treatments are still going well.
We recently had an app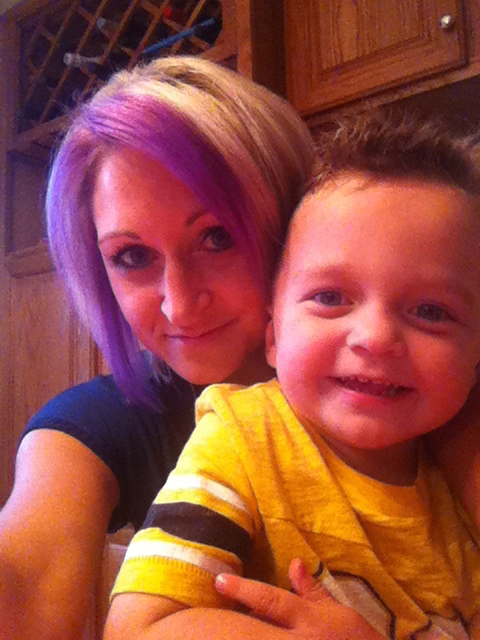 ointment with a genetics doctor and they are running some tests to try and put more of the puzzle piece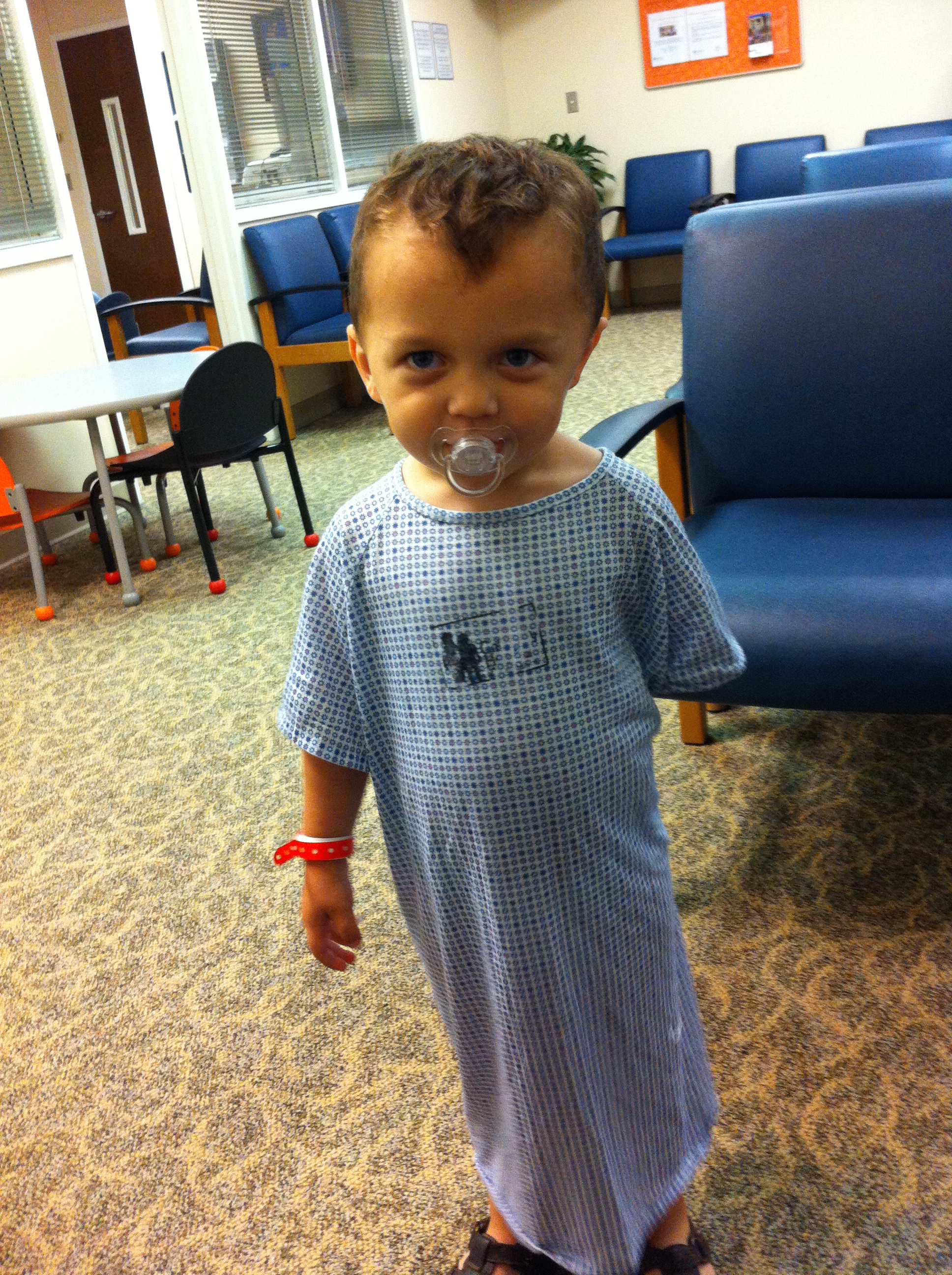 s together. We get the results on the first test in about three weeks. We just wanted to THANK everyone for their continued SUPPORT and LOVE! Since September is craniosynostosis and chiari malformation awareness month..... We just wanted to give a special THANK YOU to all doctors, nurses and child life specialists that have helped our son.
THANK YOU to Lurie Children's Hospital, Dallas Medical City, Dallas Medical Center, Shriners Hospital, Central Dupage Hospital and Children's Hospital of Wisconsin. We APPRECIATE all of you and we thank you from the bottom of our hearts! We will continue to update everyone in regards to Kaleb's upcoming appointments and procedures. Thank you so much for checking in!! Remember to ROCK YOUR PURPLE for September!! Please click on the following link (https://m.youtube.com/watch?v=5k_szst_OBg) to view a special video featuring all kinds of little heroes battling their fight. Help spread LOVE and awareness for all <3 All our love and GOD BLESS!!