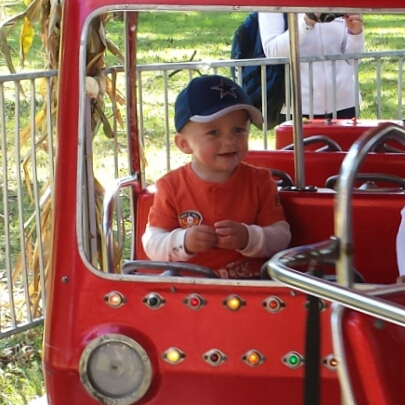 We were told in more detail of what the procedures will involve and it's not pretty. It's going to be a very long haul and in the nurses own words... it's going to be hell for him.
Once they put Kaleb under, he will be under anesthesia anywhere from 2-4 hours or more. It all depends on how the first half of the procedures go. They added a fourth procedure to the three they are already doing on him... So they will be doing a Motility Colonoscopy, Antro-duodenal Motility Study, Anorectal Manometry Study, Colon Motility Study and they will also be taking many different biopsies of his colon, rectum and intestines.. They said the more biopsies and cells they can get, the better. There will be a catheter tube inserted in his nose that goes down his throat, into his stomach, past his stomach, going all the way through his small intestines. He will then have a tube going up his bottom end, that goes up the colon to his large intestines.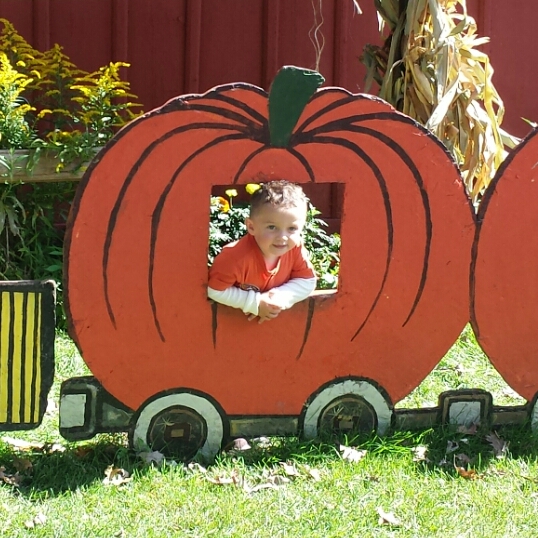 I won't get into detail of what they do when Kaleb is under. When they are finished with the first half of procedures, they wake Kaleb up and the testing continues for an additional 7 hours and possibly even longer. It all depends on how smoothly the testing goes. When he wakes, the tube that is in his nose that goes all the way to his small intestines, will remain there. The tube going up his bottom leading to his large intestine, will also remain inside of him:'-(
They will be giving him different medications which are medications to give him gastro contractions and strong IV antibiotic. Please pray for our little man!!! Pray for him that he goes under anesthesia ok and comes out of it ok with no complications. Please pray for peace and comfort to come over him. Pray he doesn't panic and remains calm.
We also got some news about his genetic testing that I don't want to go into detail about and we will explain later once we get these procedures under way. They did find something but they will need to do more testing on him in regards to genetics.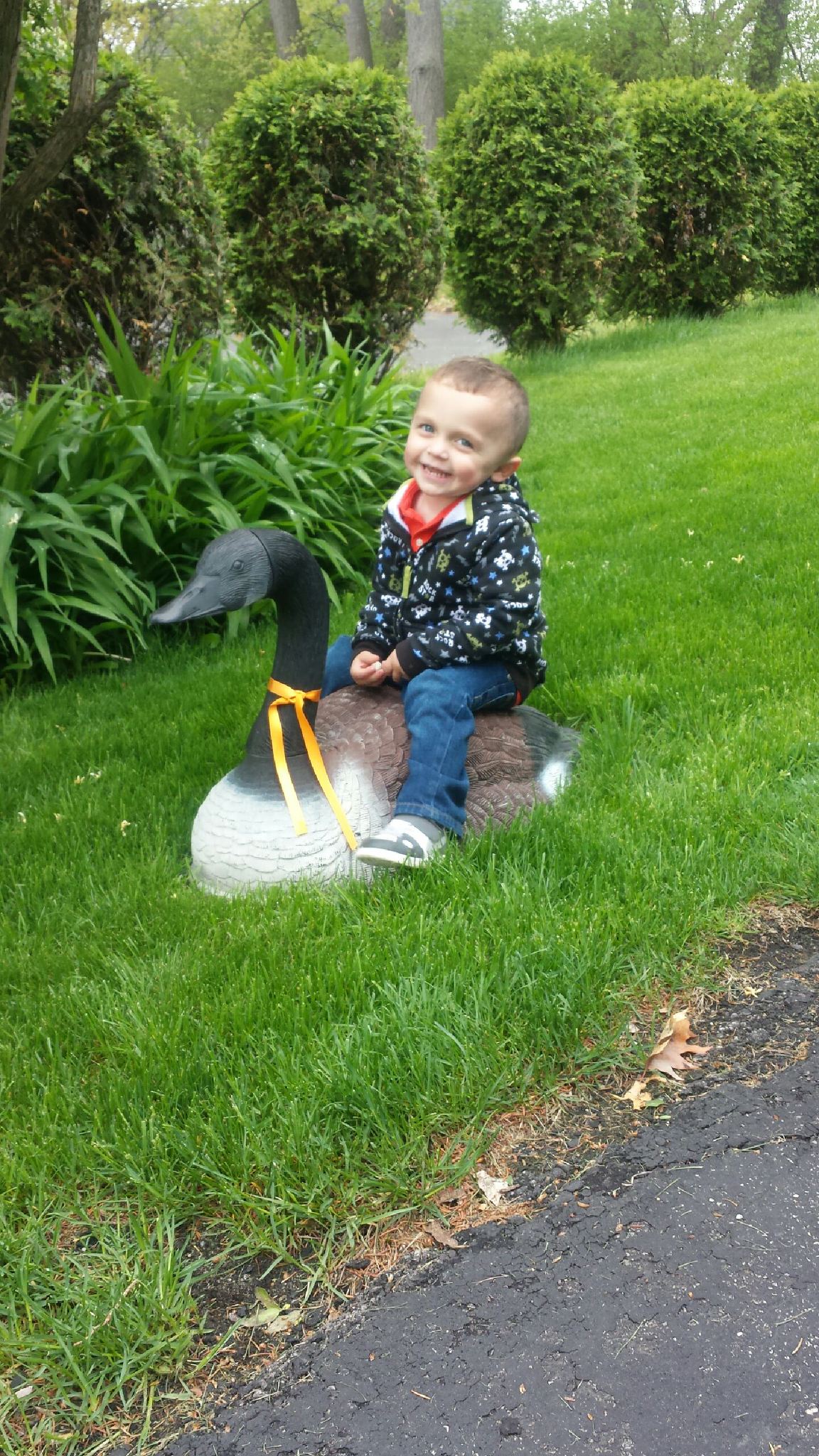 Thank you for all your LOVE, PRAYERS, PHONE CALLS, CARDS and TEXTS!! We don't know what we would do without all the LOVE, PRAYERS and SUPPORT!! Its the hardest thing to watch your child fight and endure so much!! We believe that God and prayers play such a huge role. So thank you all for never leaving our son... Hope all is well with you and your family. Take care and God Bless xoxoxo