Nov 30, 2015
Surgery has been cancelled and pushed back
---
Hi everyone!!!! We hope you all had a wonderful Thanksgiving!!! We just wanted to give a quick update about surgery... Surgery has been cancelled and pushed back...
---
Surgery was set for December 1st and we were supposed to be admitted this past Sunday the 29th for a clean out procedure with the NG tube. Kaleb has just been fighting off illnesses and on top of it, he got struck with the flu last Monday.. So after talking with the doctors and getting Kaleb on antibiotic, they all agreed it would be in Kaleb's best interest to cancel surgery. The doctors want to make sure Kaleb is 100% in tip top shape, so that way it gives him the best chance for a successful surgery, recovery and no infection. We will keep everyone updated on Kaleb's new surgery date and we will explain what the surgeons will be doing. Thank you for checking in and we hope all is well with you and your family! Take care and God Bless!!! 
Category: General
Posted by: karriepalicki
---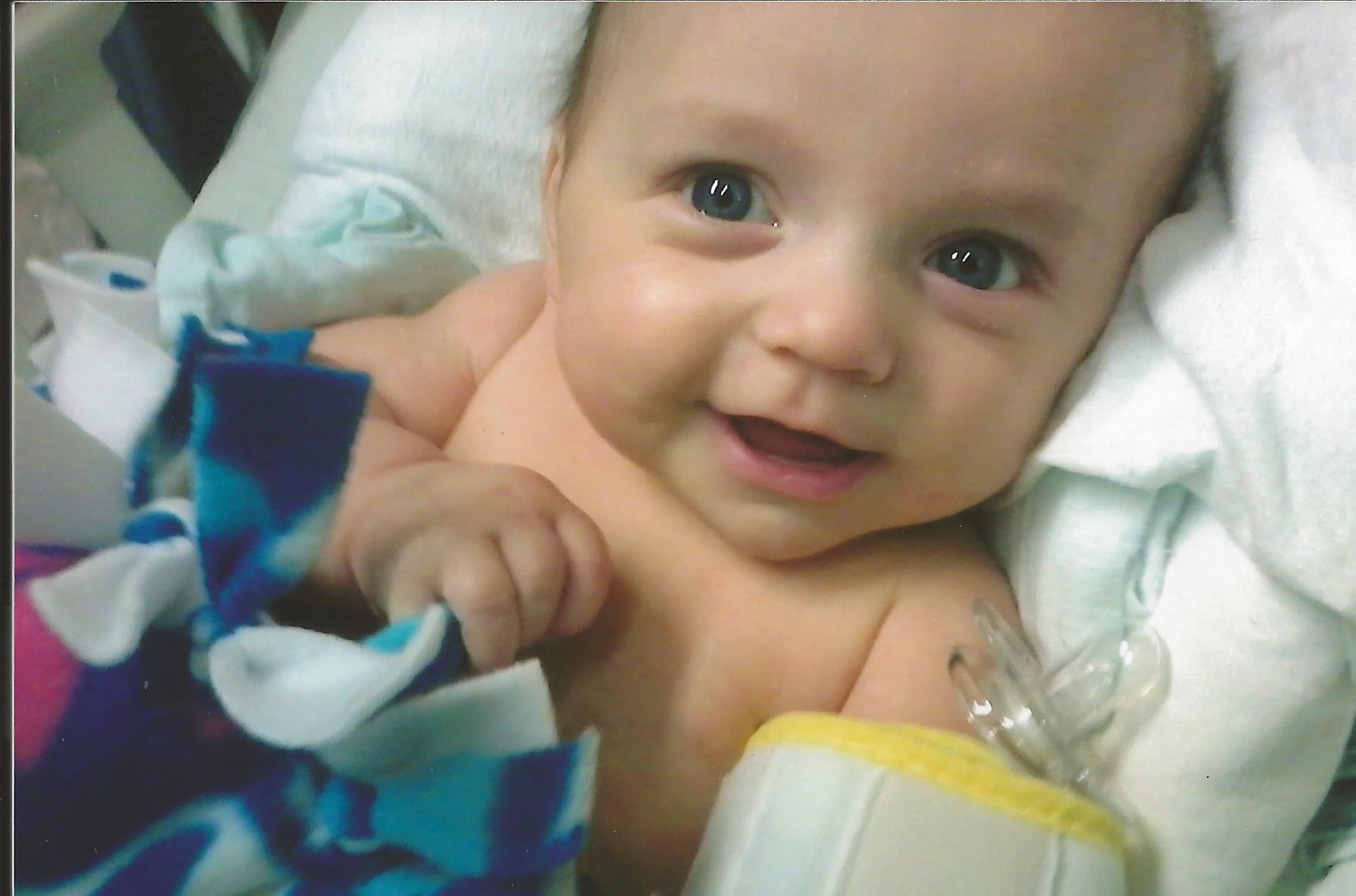 ---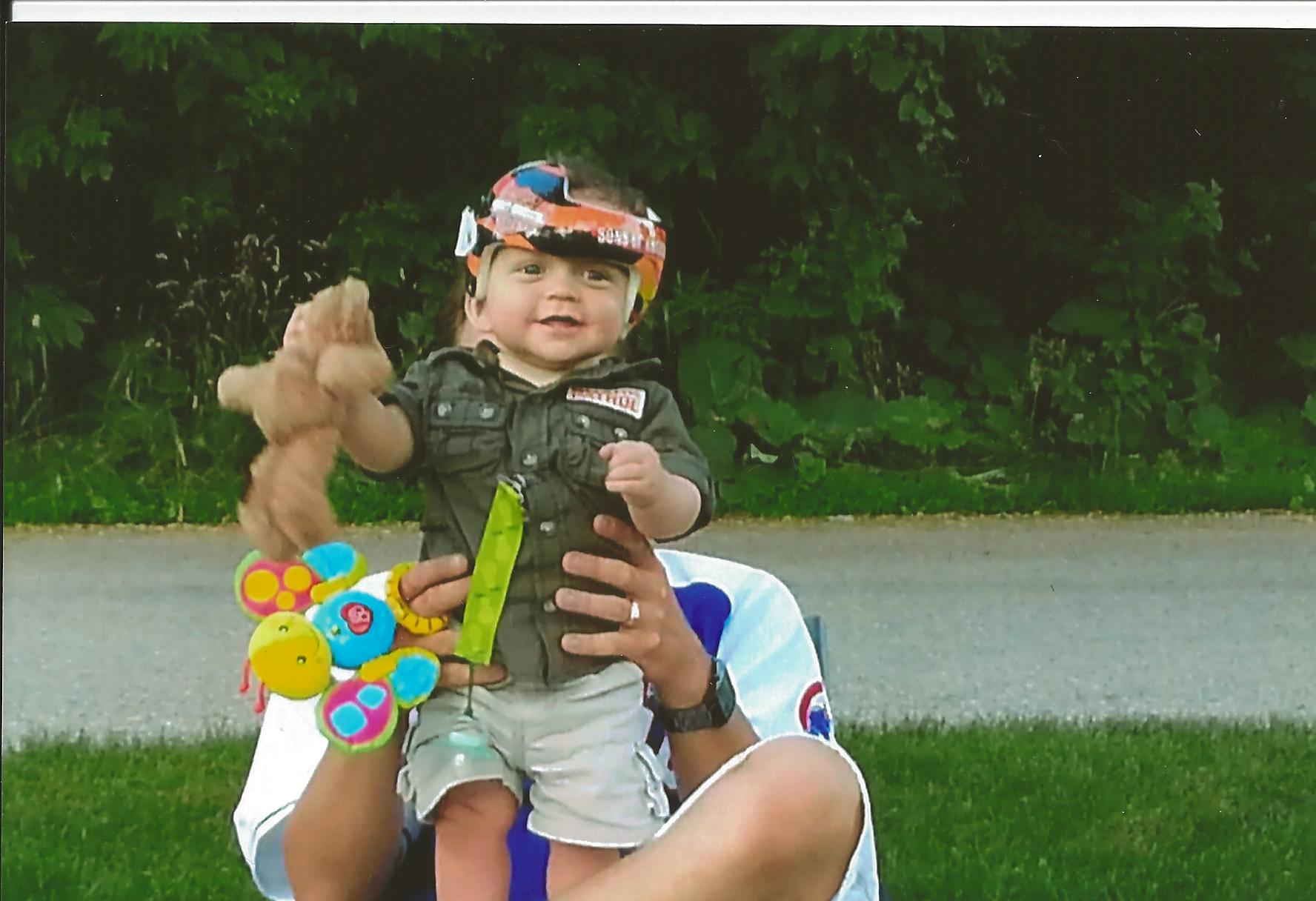 ---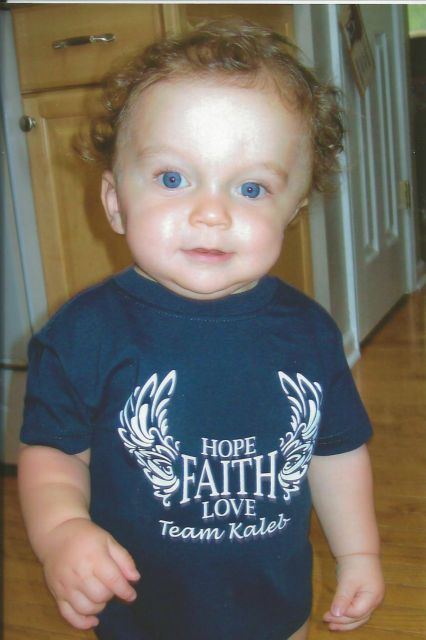 "God only gave you this life because he knew you were strong enough to live it"

"People are like stained glass windows. They all sparkle and shine when the sun is out. It is when the darkness sets in that HEROES are revealed, as their mesmerizing courage shines through from the light within" - Elizabeth Kubler-Ross
---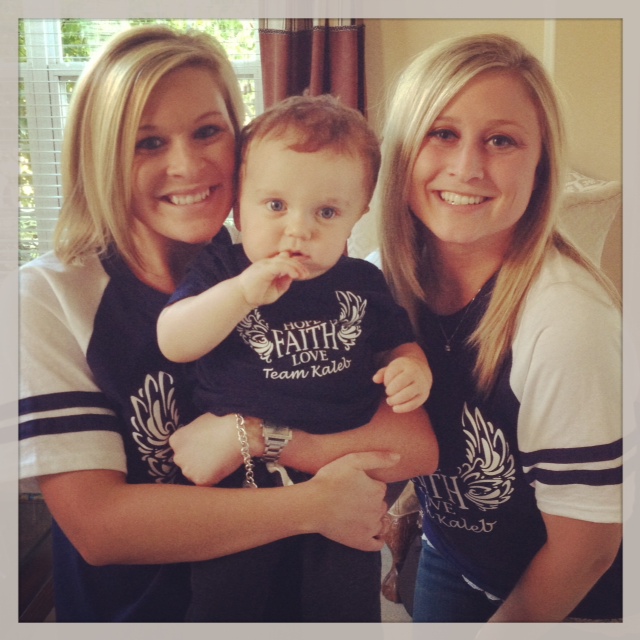 ---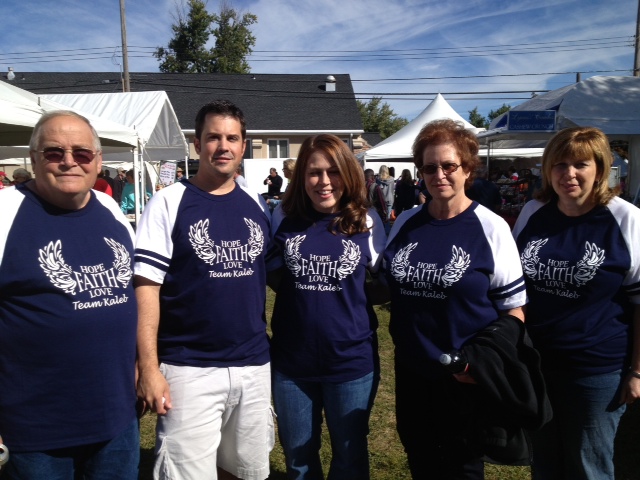 ---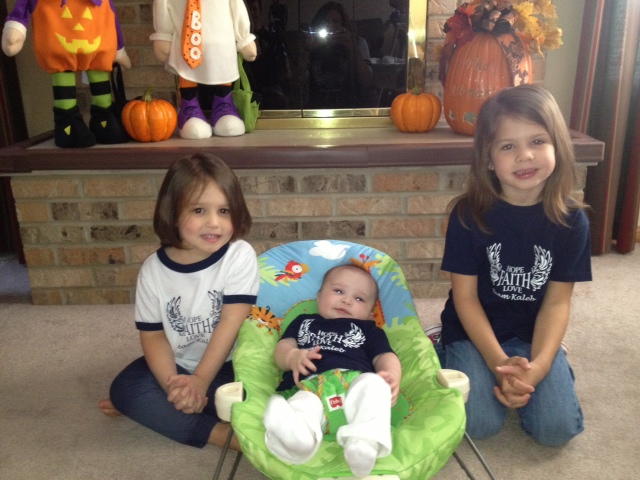 ---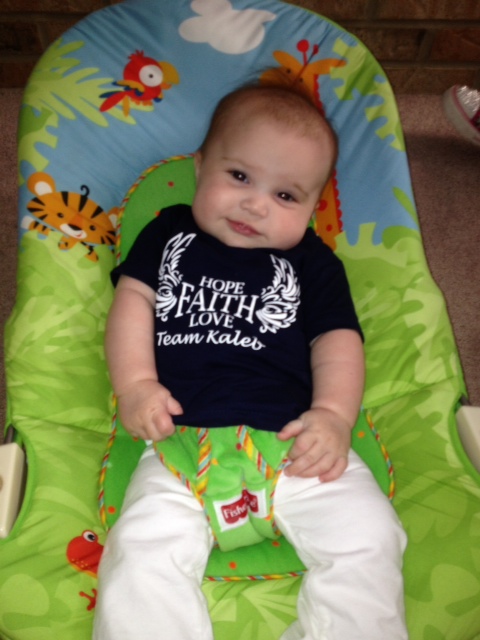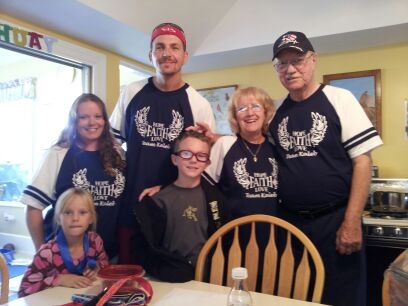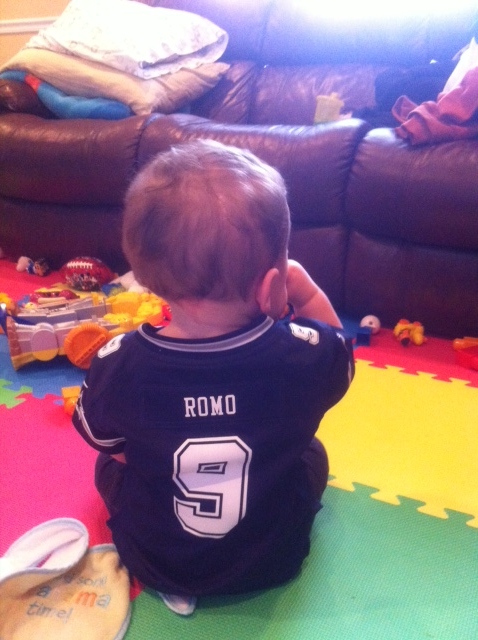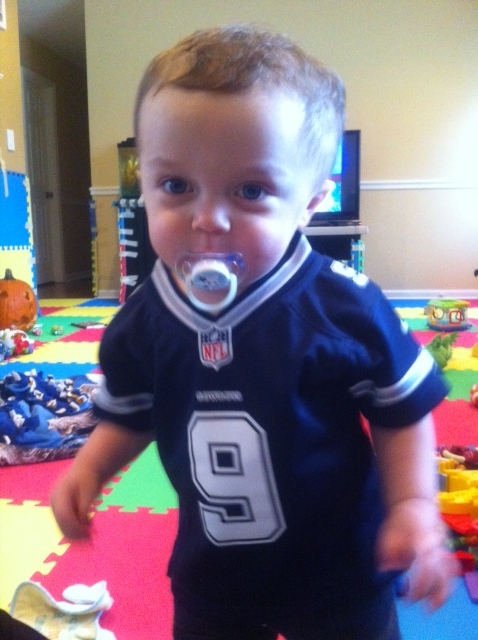 LOVE for Dallas!!!!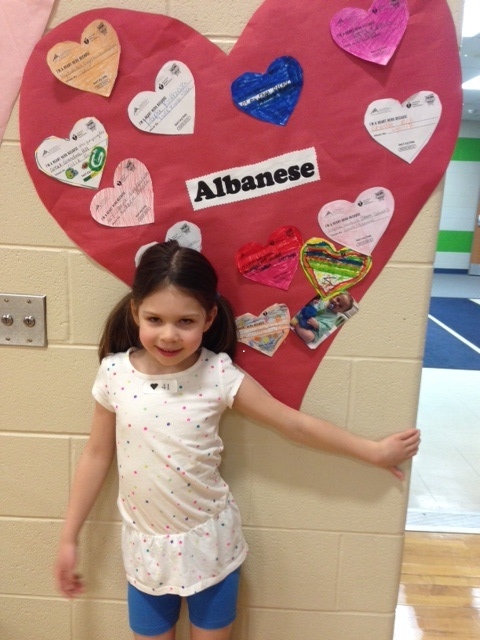 Our niece Haley next to Kaleb's heart on the wall at school